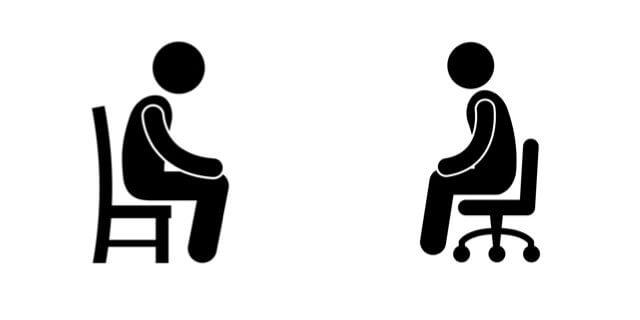 Sharing our experience of others directly with them can be incredibly powerful. Let me tell you a story…
Not long ago, I was working at a multi-day workshop with a 6-person group that included someone I'll call D. D self-described themself as mentally ill, bipolar, and with psychological issues. They spoke slowly, and described themself as not emotionally available, and often confused about what they said.
D also shared that they:
Felt isolated and wanted to get better at connecting with people;
Believed that other people couldn't easily understand them and didn't like them; and
Had a hard time deciding whether to attend the workshop.
D was clearly feeling fragile. Group work can be confrontational at times. So I privately hoped that the other group members would be supportive.
What happened?
Read the rest of this entry »
Although you'd never guess it from reading meeting industry trade journals, most meetings are small meetings, and this is a good thing if you want effective and relevant connection and learning to take place.
Large meetings stroke owners' and leaders' egos, can supply impressive spectacle, are appropriate places to launch campaigns and mass announcements, and can be very profitable. But they are poor vehicles for creating the useful participant learning, connection, and outcomes that well-designed small conferences can deliver.
So if you are (un)fortunate enough to be the owner or designer of a large meeting, what can you do to maximize participant value?
You need to satisfy four core requirements for optimum learning and connection:
Read the rest of this entry »