January 21, 2019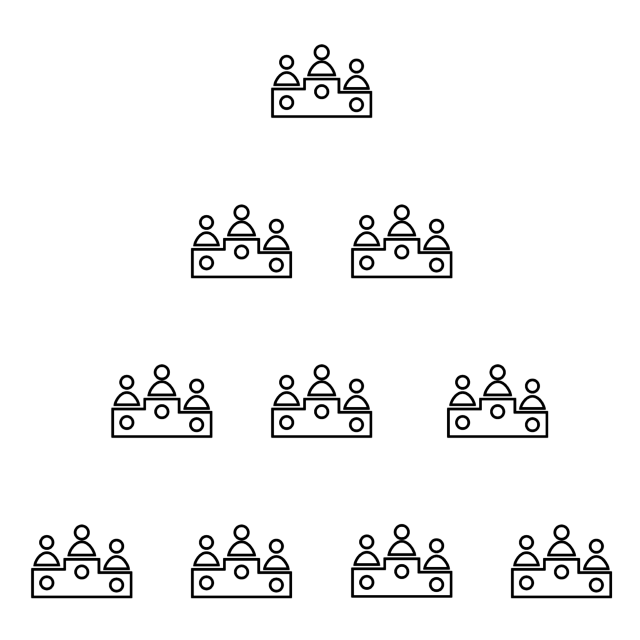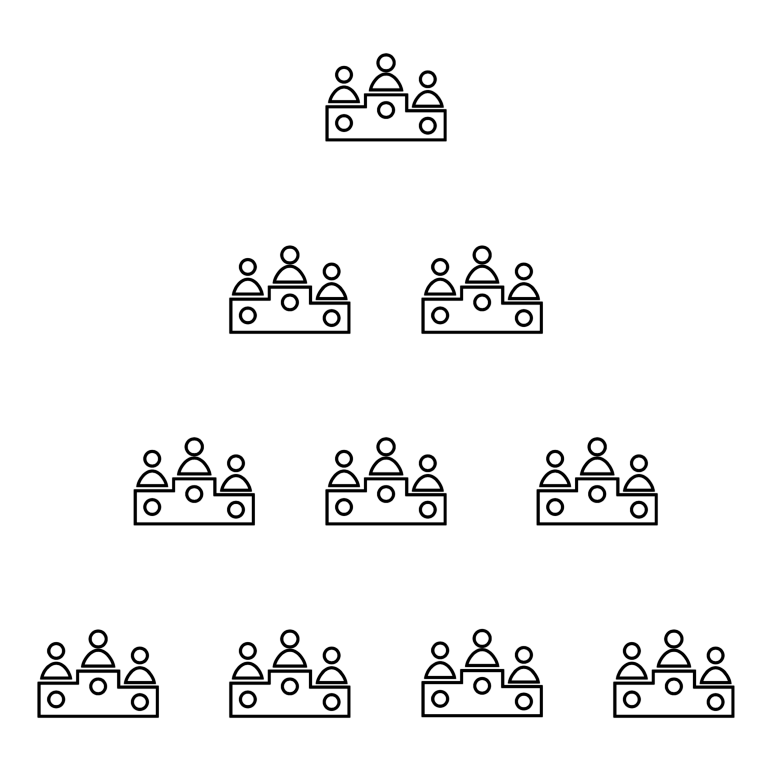 You can improve meetings by de-emphasizing status.
Apart from my first book, I haven't written much about status at events. It's time to revisit this important topic.
I think about status at events as the relative levels of proclaimed or perceived social value assigned to or assumed by attendees.
There are two key kinds of event status — let's call them old-school and real-time. (more…)