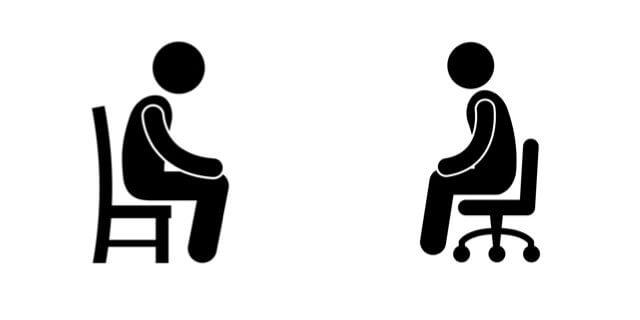 Sharing our experience of others directly with them can be incredibly powerful. Let me tell you a story…
Not long ago, I was working at a multi-day workshop with a 6-person group that included someone I'll call D. D self-described themself as mentally ill, bipolar, and with psychological issues. They spoke slowly, and described themself as not emotionally available, and often confused about what they said.
D also shared that they:
Felt isolated and wanted to get better at connecting with people;
Believed that other people couldn't easily understand them and didn't like them; and
Had a hard time deciding whether to attend the workshop.
D was clearly feeling fragile. Group work can be confrontational at times. So I privately hoped that the other group members would be supportive.
What happened?
Read the rest of this entry »