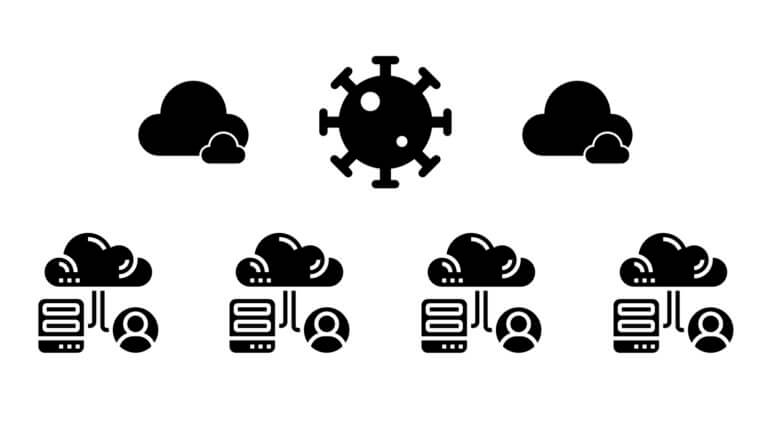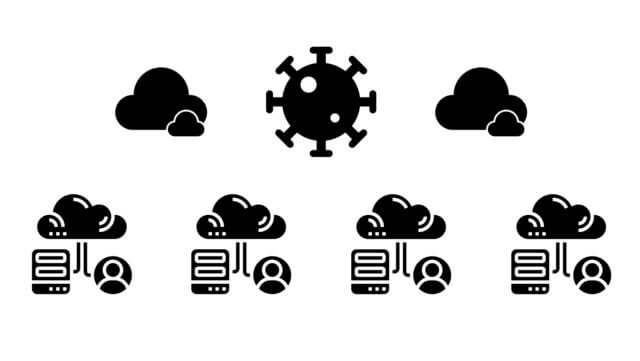 Here are my current thoughts about COVID-19, hybrid meetings, and the future. Earlier this year I wrote:
Unfortunately, it currently looks like one potential short-term improvement outcome, containment, will not be successful. In the long-term, however, the current turmoil caused by the spread of COVID-19 is likely to subside. The development and introduction of an effective and affordable vaccine may bring the virus under control. Or, enough people may get COVID-19 and develop an immune response, leading to herd immunity.

Eventually, the coronavirus is most likely to either burn out, or return seasonally, like influenza.
I am not focusing on hybrid meetings at the moment. Why? Because I see little, if any, benefit of holding in-person meetings at this time. When we are able to have in-person meetings safely without masks or 6′ social distancing, I expect to be designing for two basic kinds of hybrid meetings.
Traditional in-person plus online stream plus online meeting concierges that mediate the in-person portion with those online. (Emilie Barta has a decade of experience mediating such meeting formats.)
Hub-and-spoke style meetings (long championed by Maarten Vanneste), with facilitated in-person pods that are internet connected, usually to a central in-person meeting. Once again, include one or more online meeting concierges to facilitate what happens between pods and the central in-person meeting.
COVID-19 has temporarily suppressed the market for hybrid meetings, but I believe their future is bright!