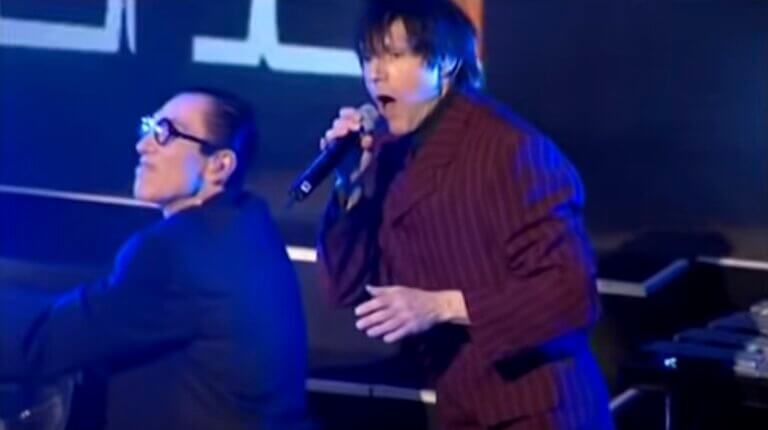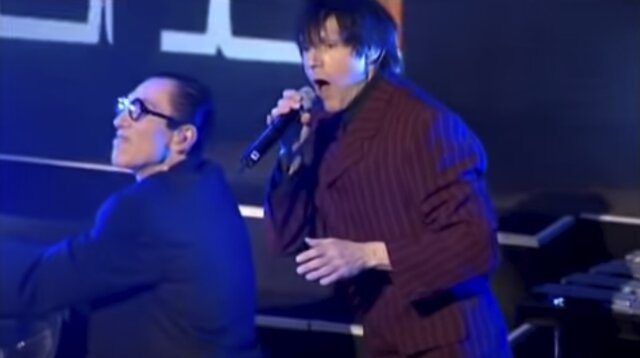 On March 11, 2022, I watched the last episode of Season 4 of The Marvelous Mrs. Maisel. As Midge Maisel walked alone in the snow outside Carnegie Hall and the credits scrolled, some amazing music began to play with the hypnotic refrain "How Do I Get To Carnegie Hall? Practice, man, practice." I had to hear it again. A little online research found the artist; a band I'd never heard of called Sparks.
That was the start of my exploration of the music and performances of a two-brothers band that critics describe as "your favorite band's favorite band." Sparks revealed their self-titled debut album in 1971—and they've been making music ever since! In their sixth decade, they're still touring and releasing new albums.
Why I like Sparks
My musical tastes are diverse (at least when compared to most of my contemporaries). In my seventies, I love large swathes of classical, folk, rock, and electronic music. I'm drawn to complex rhythms, catchy riffs and harmonies, and memorable lyrics.
Sparks checks all these boxes. If you're like me, you'll find that many of their tracks are earworms, hard to get out of your mind. You have been warned!
In addition, Ron and Russell Mael have a film school background and create unforgettable videos to accompany their music. For example, consider this simple accompaniment to "Lighten Up Morrissey" (which Morrissey of the Smiths played before some of his shows).
Or this beautiful video of their evocative "Edith Piaf (Said It Better Than Me)":
Sparks are consummate musicians who make it look easy. In 2008, they performed Sparks Spectacular, a legendary series of concerts in which they played every single song from every one of the 21 albums they'd released on 21 (almost) consecutive nights in London, one album each night. "Approximately 250 songs, or for you musicians, 4 million, 825 thousand, 273 notes." I think it's fair to say that few bands could pull this off. I wish I'd been there.
More about Sparks
How have Sparks managed to release 25 albums to date and stay working for over half a century without falling apart like so many other bands? Perhaps it's because they are brothers, who have played with a constantly rotating stream of excellent musicians over the years.
A great place to learn more about Sparks is their 2021 documentary The Sparks Brothers which you can watch here.
Although they've always had a cult following—I'm now a member—finally Sparks are achieving commercial success with their live performances of music (including the 2021 musical film Annette for which they wrote all the songs). Still performing with incredible energy in their 70s reminds me of Leonard Cohen's vigor during his Old Ideas World Tour playing over a hundred shows all over the world.
To sum up
Sparks continue to make remarkable, addictive music, that remains fresh and original and stands the test of time.
One final tip. Like a lot of ultimately catchy music, I found that sometimes the first time I hear a track there's a part of me that says I'm going to like it, but I need to hear it a few more times before I get hooked. Check out many of their songs and videos for free, listen a few times, and maybe you'll like them too!
Are you a Sparks fan? Share your thoughts and feelings in the comments below.