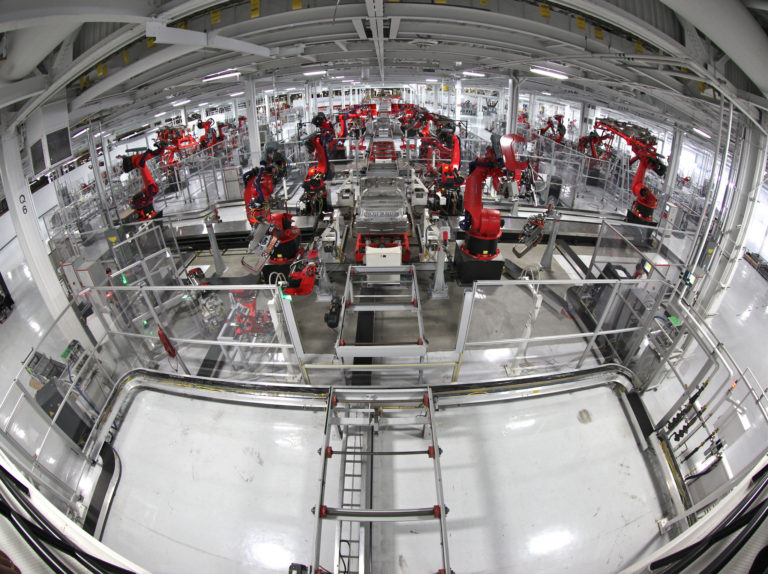 In the summer of 1970 I had a cool teenager vacation job: writing computer programs for a trucking company in downtown Los Angeles. After I finished coding a new report, my boss asked me to share it with the employees of a small department. As I told the fifteen people there what I had done, I saw their reactions as they and I realized that my monthly report replaced what they had manually been doing for a paycheck.
I felt terrible about the consequences of my work, and angry with my boss who knew exactly what would happen and made me the unwitting messenger of bad news. I never found out the consequences of my innocent programming, but stories like this have been repeated countless times over the last fifty years.
As we increasingly build and bring to market machines that can perform what were formerly thought of as high-level executive functions (e.g. financial and legal advice) and "job-safe" manual labor (industrial and service robots) I believe we are at a tipping point where the unexamined assumption that there will somehow always be enough paid work for people is breaking down.
Our children have a much harder time entering the workplace with a "good job" unless they have an ever-shrinking set of high-level, constantly shifting skills.
It's time to face the reality that the capitalist notion that there will be enough paid jobs to allow workers to make a decent living may no longer be sustainable.
We need to seriously consider implementing universal basic income before we end up in a world where a tiny elite is paid for work and the rest has nothing to do and no income.
[Written after reading the New York Times article Robocalypse Now? Central Bankers Argue Whether Automation Will Kill Jobs.]
Photo attribution: Flickr user jurvetson