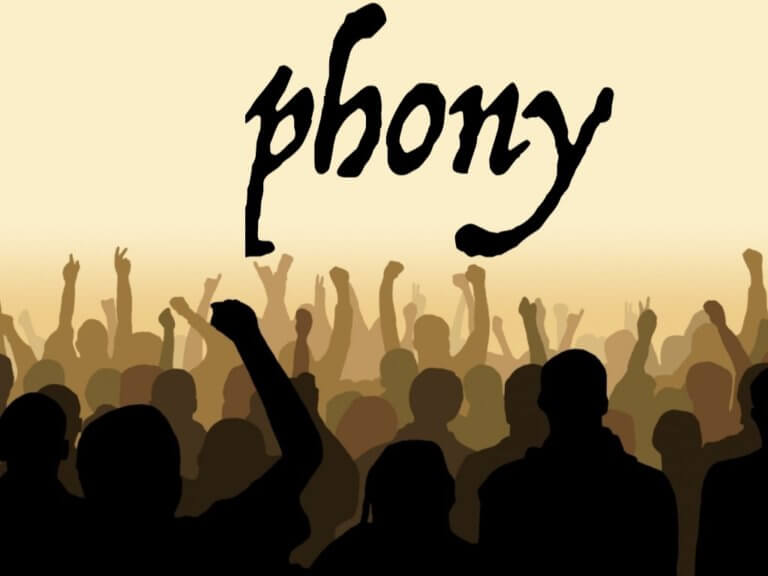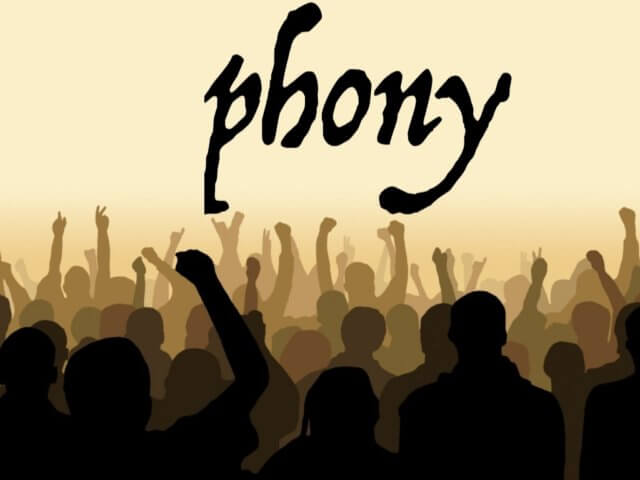 "Experiential" is the new hot adjective used to describe events. "No more listening to speakers; you're going to have experiences!"
Sadly, many of these so-called experiential events are phony. The promoters slap a novel environment (e.g., clowns walking around or chairs suspended from the ceiling) onto a conventional format (e.g., a social or a group discussion) and claim their event is now "experiential".
So what are the differences between genuine and a phony experiential conferences?
Read the rest of this entry »