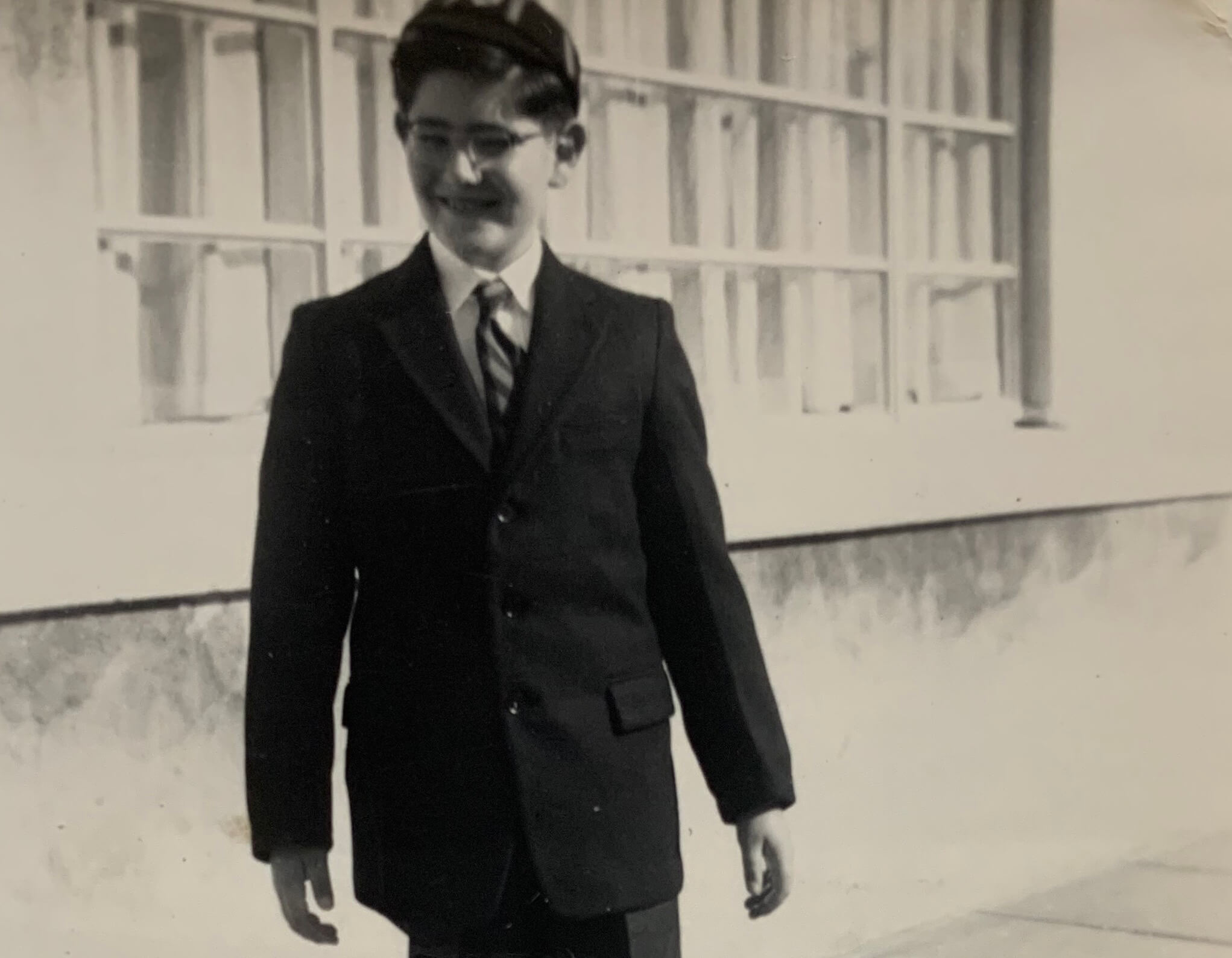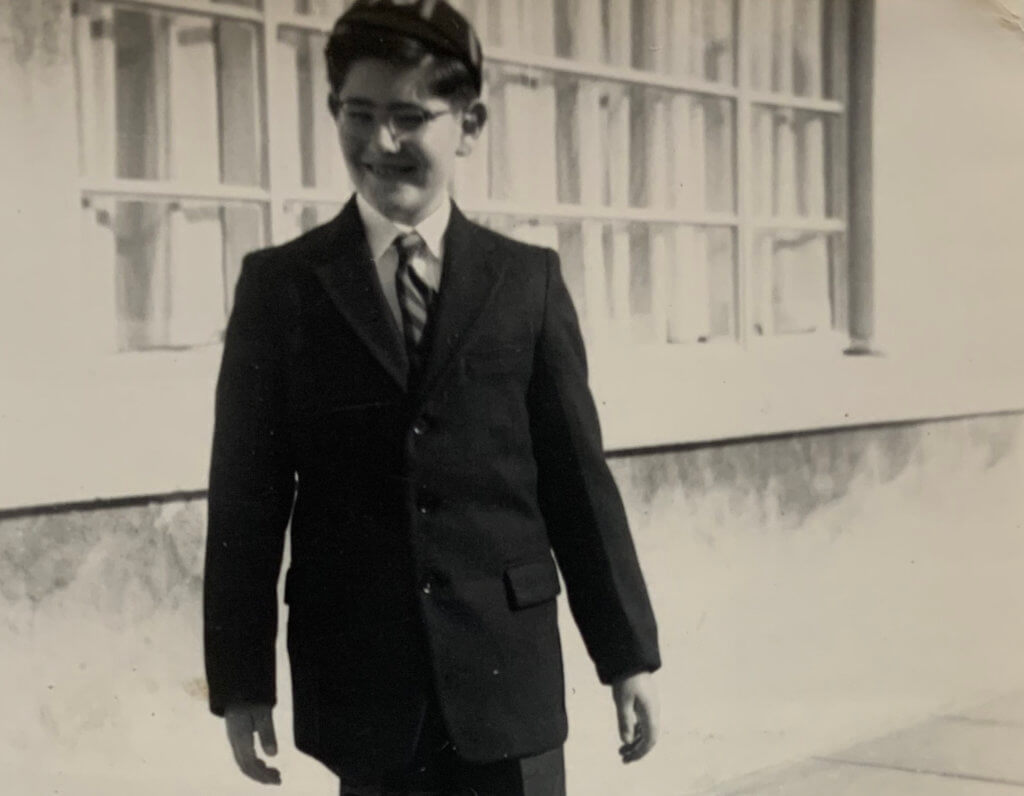 How does what someone says about me myself influence my life. Who am I really? How can I be myself? What does it even mean to "be myself"?
The school play
Educated during our teens to be total nerds, we had little time for anything but science and math at Dulwich College. So we were thrilled when our English teacher said we could put on a play. We wrote a script and I got to act. I can't remember what the play was about, but I recall my excitement wearing different clothes instead of our obligatory school uniform.
The play ended, and as we left the theatre I overheard my teacher talking about me to another teacher. "Oh, Segar," he said. "He can only do Segar."
I was crushed. I felt terrible, because I thought I had acted well. And here was my teacher saying that I was just the usual Segar he knew.
I can't act
For the next forty-five years (!) I took what my teacher said as a declaration that I wasn't good at acting. My self-esteem was bound up with being seen as good at doing things. I couldn't act! So I avoided opportunities to play being someone different, and perhaps, in the process, discover something new about myself.
I dare to try improv
Sparked by years of cautious personal development, I finally dared to try some improv work. I enjoyed the improv exercises snuck into various experiential workshops, including some of the (no-longer held) annual Amplifying Your Effectiveness experiential workshops (sample). Eventually I became brave enough to take a three-day introductory improv workshop at BATS in San Francisco, and have participated in a number of improv workshops and conferences since then.
I've discovered that, actually, I can act! In both senses of the word! And, just like when I was a teenager, I enjoy it!
These days, I don't see doing improv as being someone different from who I am. Rather, I see it as a tool for exploring different things about myself, playing with others, and having fun.
Can I be myself?
I now interpret what my teacher said in a positive way. He may not have meant this, but I hear what he said as a compliment. "He is who he is." Not a fake persona, not someone trying to be someone he's not.
That's who I want to be, myself. Everyone else is already taken.