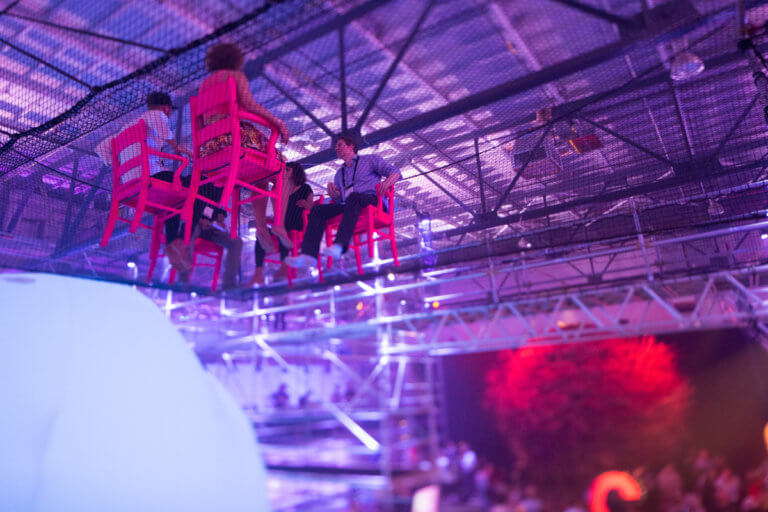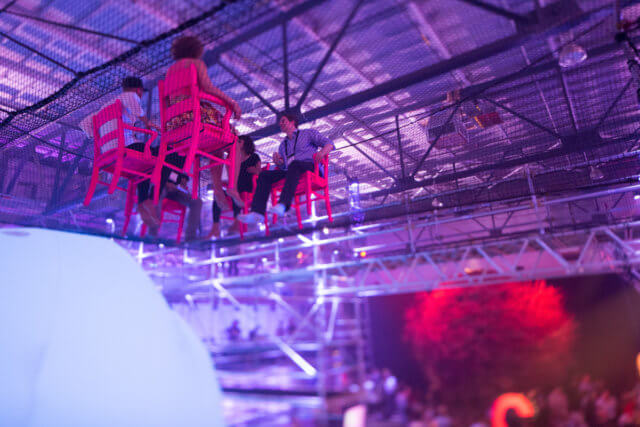 Beware of "experiential" events that are just razzle-dazzle.
"Experiential" has become a buzzword to use to describe hip events. Instead of listening to speakers, you're going to have — wait for it — experiences! Sounds so much better, doesn't it?
The problem is that most events touted as experiential simply add irrelevant novelty to a familiar event process.
For example, the much-hyped C2 Montréal.
Read the rest of this entry »