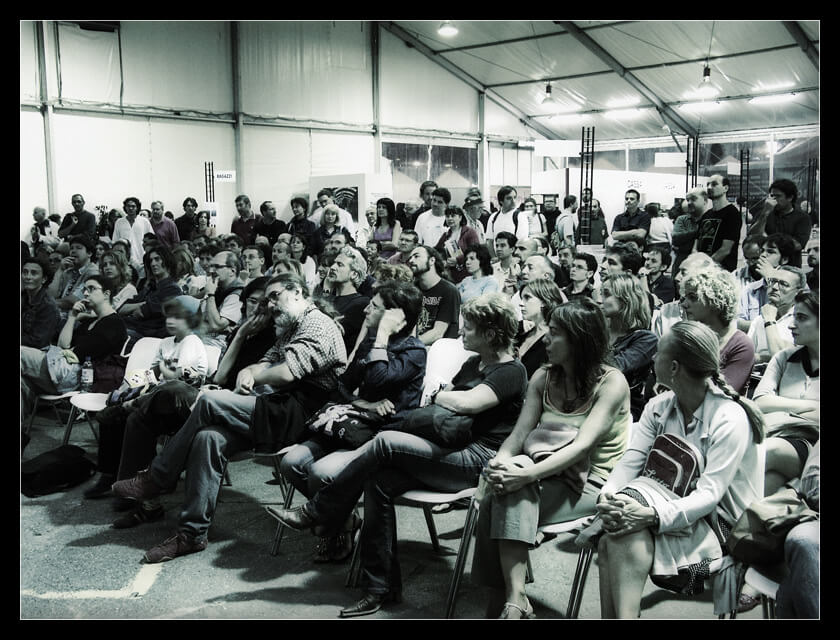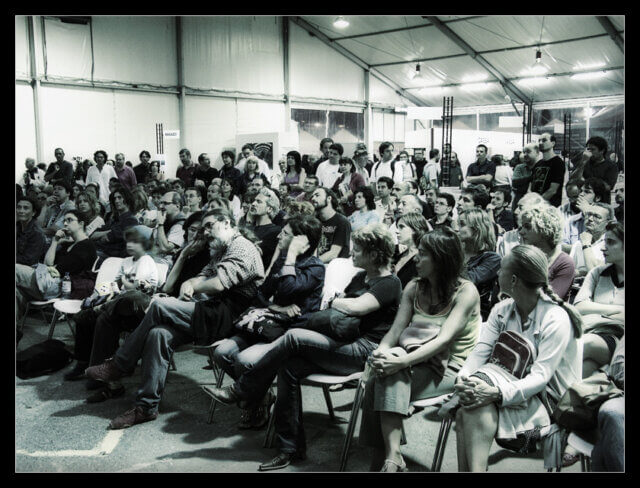 Since 2004, social listening—the practice of monitoring and analyzing online conversations and social media mentions related to brands, products, services, events, or industries—has evolved significantly and grown in popularity.


Initially confined to sentiment analysis, social listening tools can now identify trends, analyze competitors, track influencers, identify crises and potential issues, and monitor reputations.
A wider perspective on social listening
With this recent emphasis on thinking of social listening as something done on social media, it's easy to forget what it was for all of human history prior to 2004. Just because we now have tools that quantify awareness and sentiment doesn't mean that we should discard older methods of finding out what audiences think and feel.
Read the rest of this entry »