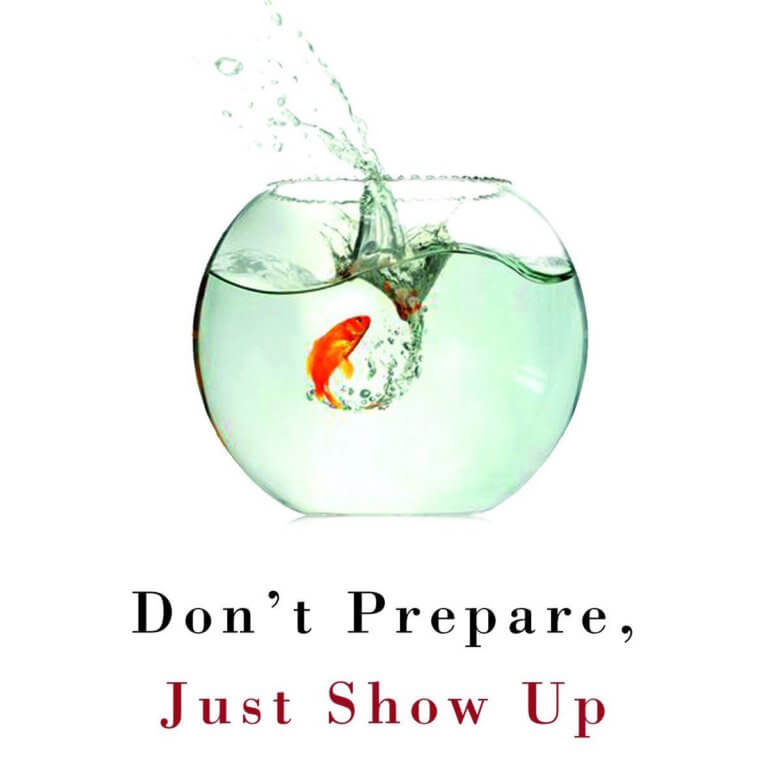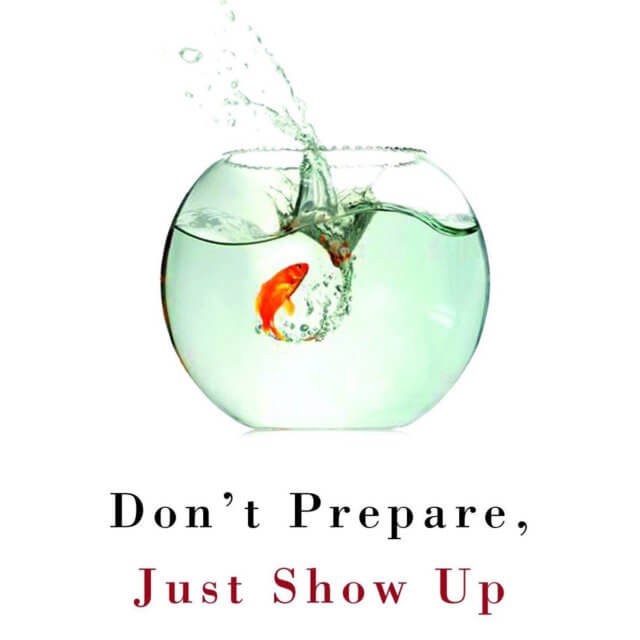 Thoughts triggered while rereading Patricia Ryan Madson's delightful, straightforward, and yet profound improv wisdom.
Ooh, this is a hard one for me, but it's so important for anyone working in the meeting profession.
"I can look at a person or event from three vantage points.

To see what's wrong with it (the critical method commonly used in higher education). Using this lens the self looms large.
To see it objectively (the scientific method). Using this lens both the self as well as others are meant to disappear.
To see the gift in it (the improviser's method). With this lens others loom large."

—Patricia Ryan Madson, "wake up to the gifts" improv wisdom
Trained to be an academic for the first twenty-five years of my life, I default to Patricia's first vantage point, the critical method, what's wrong with it? (I'm consoled slightly by Patricia's observation that this is her default vantage point too.)
It's tricky to move to the second "scientific" vantage point, where "both the self as well as others are meant to disappear." We are trained to do this when working with others, to replace our ego viewpoint with the perspective of a team or a common goal. From this vantage point, our focus is usually a specific outcome or the process needed to obtain it. As Patricia says, the people involved are "meant to disappear". That's great for making dispassionate decisions — but my soul is missing.
Finally, the third vantage point, the one that is difficult for me to maintain. When we live from an awareness of the gifts in our lives we become open to others and possibilities in ways that would never otherwise occur. Patricia describes a week in Japan immersed in an intensive process called Naikan, a form of gratitude meditation on one's debt to the world. In Naikan you focus through a structured process on the answers to three questions: What have I received from (person x)? What have I given to (person x)? and What troubles and difficulties have I caused to (person x)?
Read the rest of this entry »