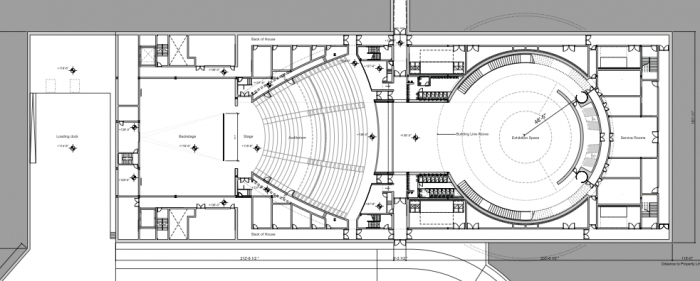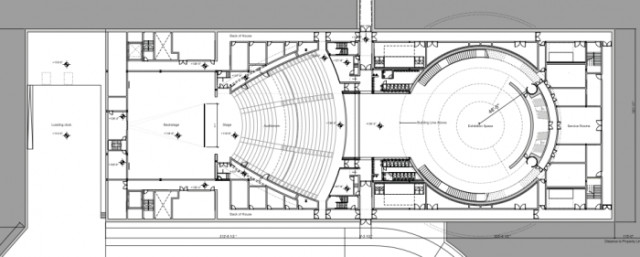 Two-thirds of meeting planners now rank flexible meeting space as a top priority when choosing a venue, according to Destination Hotels' fourth annual State of the Meetings Industry survey.
"Among the nearly 68 percent of respondents who said that flexible meeting spaces rated an 8, 9 or 10 in importance when choosing a meeting site, two factors are driving this need. First, the objective of in-person meetings is to deliver information and insight at a level that tech-based meetings cannot; second, today's attendees require variety in their learning environment to remain stimulated, attentive and receptive to information and different perspectives."
—The fourth annual State of the Meetings Industry survey (October 2015), conducted by Destination Hotels
In 2011, at a webinar I gave for the International Association of Conference Centres I recommended that venues develop and feature flexible meeting space, to prepare for the growth of Conference 2.0 formats. Four years have passed, and meeting planners are now demanding these spaces.
Venues, are you ready?
Image of Apple Campus II floor plan courtesy of Office Snapshots