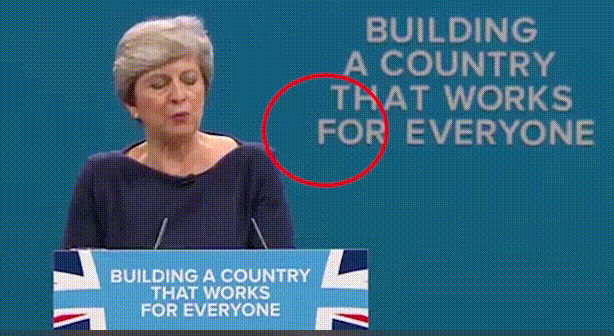 CoffeeGate
Two hundred people arrived for the opening breakfast at a 2015 Canadian conference to discover There Was No Coffee. The young first-time volunteer staff had forgotten to brew it.
Three days later, people were still grumbling about CoffeeGate. I bet that even today, if you asked attendees what they remembered about the event, most would immediately recall the There Was No Coffee moment. A memorable moment, yes, but not a good one.
Experienced meeting planners know that every meeting has its share of unexpected surprises. While some thrive on the adrenaline rush of dealing with them, most of us work to minimize surprises by anticipating potential problems and developing appropriate just-in-case responses.
Minimizing surprises like CoffeeGate is default behavior for meeting planners. We do not want poorly planned and/or executed events, because the inevitable result will be unhappy attendees and chaos of one kind or another.
Surprising Meetings
But not all meeting surprises are bad. Because meeting professionals want to minimize the likelihood of unexpected surprises during execution of the events, there's a tendency to unconsciously minimize planned surprises for the attendees. And that's unfortunate — because planned surprises are one of the most wonderful ways we can improve attendees' experience of the event!
Read the rest of this entry »