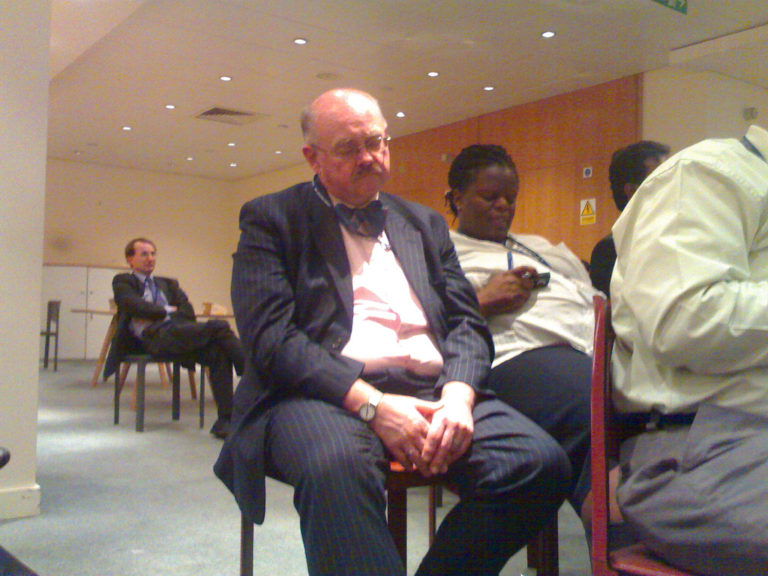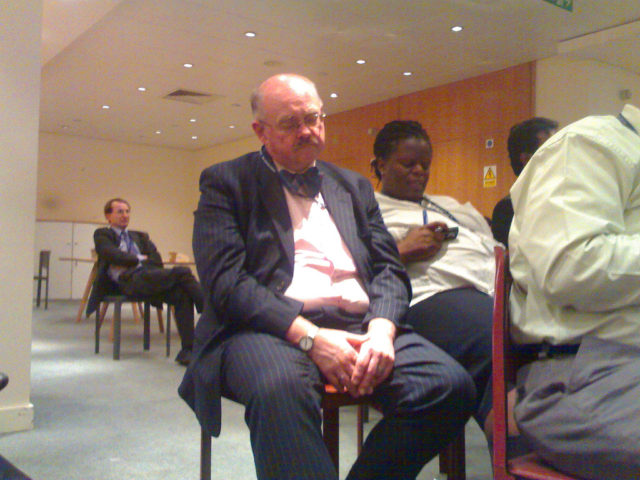 75% of healthcare professionals want to have input into the content of meetings they attend. Yet 36% have never been asked to provide input into any agenda or program. These disconcerting statistics are two of the research findings in a February 2016 report The Future of Meetings [free download] commissioned by Ashfield Meetings and Events.
Though healthcare meetings were ranked just behind professional journals (92%) as the second most popular (87%) regular channel for learning, the survey of 237 healthcare professionals from 11 countries across the Americas, Asia, and Europe found "nearly 40 per cent of those interviewed have not had a positive delegate experience at the meetings they have attended."
I wouldn't be surprised to find that these findings, from a meeting sector that is relatively well-funded and certainly capable of supporting high-quality meeting design, would be replicated at most conferences held today.
Meeting owners and planners: it's time to supply what your attendees want!
A hat tip to MeetingsNet's Sue Pelletier for making me aware of the report via her article "Research Puts Some Science Behind Scientific Meetings".
Photo attribution: Flickr user markhillary