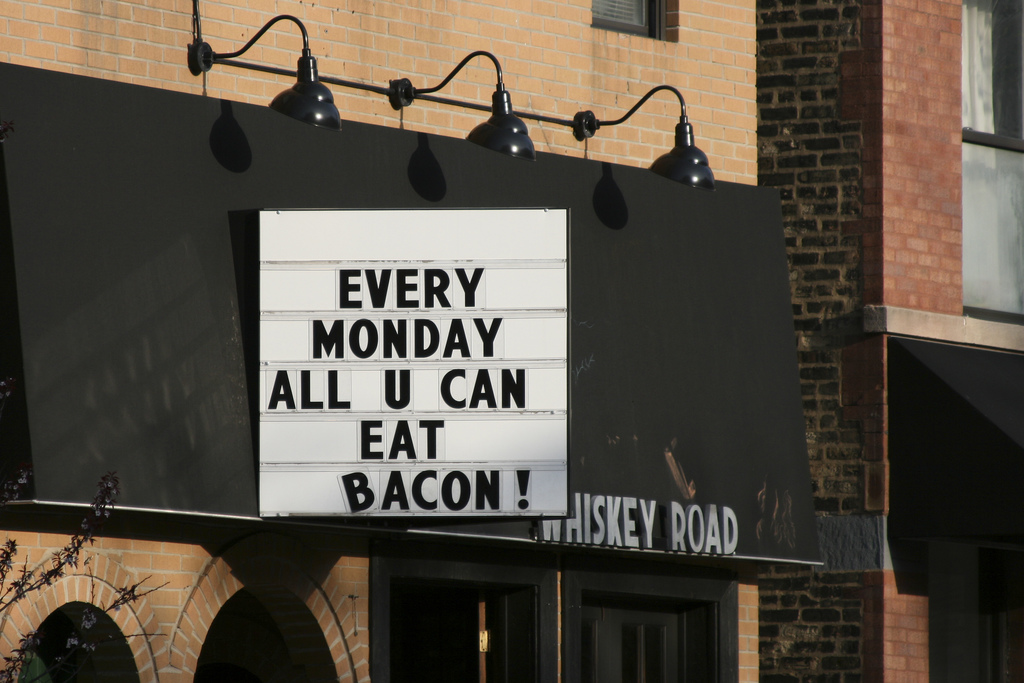 When I was an IT consultant I used to build custom database management systems—complicated, company-specific software that handled the unique way an organization did things. The normal way to do this is the Microsoft Word or kitchen-sink approach: add every feature and ability you can think of (or that any important customer asks for) into the application, and let the user work with the entire glory of what you've created.
Over the years I found I could make a good living creating integrated systems that did things a little differently. Instead of company staff facing a complete set of menus, choices, and features, most of which they never used, I built interfaces where users only saw the functionality they required. Once logged on to the system, it appeared to contain only the functions and information needed to do their work. Yet, because the software was integrated across the entire company, changes made by any department were immediately available elsewhere in the organization.
Employees loved these systems because they gave them just what they wanted and no more. Without unneeded menus, options, and reports, employees could do their work with a minimum of distraction, leading to less stress and higher productivity.
Large traditional conferences exemplify the kitchen-sink approach I described above. The thinking goes: "if we have a program that includes sessions on anything we can think of that attendees might want, then they'll come and be happy". And perhaps this seems like the only answer, given that traditional conferences, at best, do a poor job of predicting and then offering what attendees really want.
Well, we can do better. When we ask attendees at the start of a conference what they want to have happen, it turns out that they are remarkably good at telling us, especially if they have just been presented with a smorgasbord of possible topics gleaned from the entire group. That's what the Conferences That Work roundtable and peer session sign-up sessions do; they uncover participants' needs, experience, and expertise and, within a couple of hours, transform them into a conference program that optimally matches just what attendees want, and no more.
Attendees love these conference programs, because they contain just what they want and no more. Wouldn't you?
What do you think about the feasibility of determining your conference program at the start of the event?
Image attribution: http://www.flickr.com/photos/stirwise/ / CC BY-NC-ND 2.0