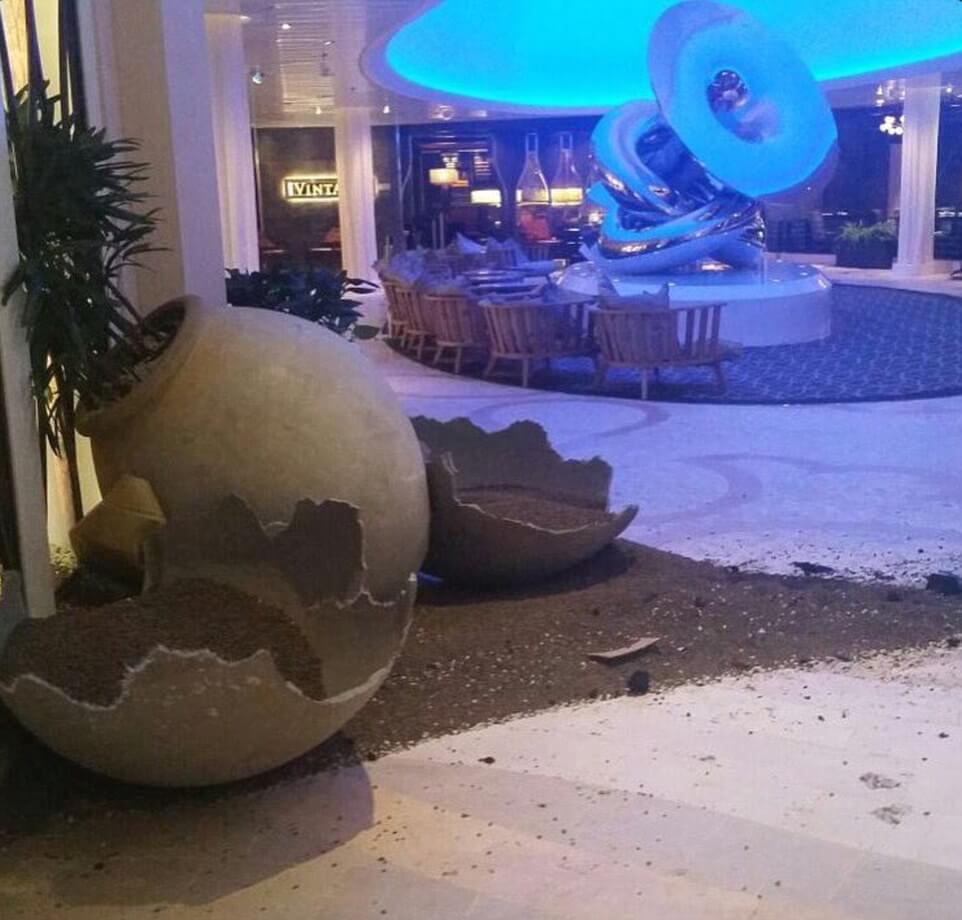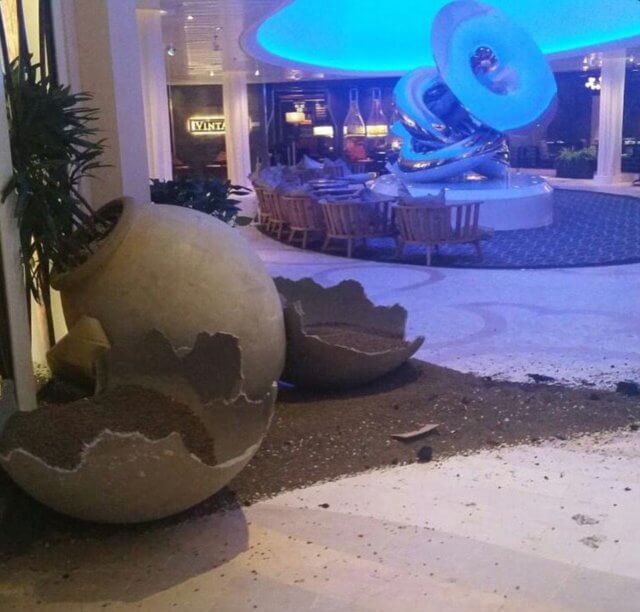 Destroy the conference to save it
When mistaken beliefs about methods and outcomes harden into dogma, harm follows. The professional meeting industry largely believes that:
We don't have to make the same mistakes we made in Vietnam. We know how to design conferences that maximize just-in-time active learning, productive engagement, relevant connection, and successful outcomes.
But if we continue to try to save conferences by keeping them the way they've always been, we'll continue to destroy the conference to save it.