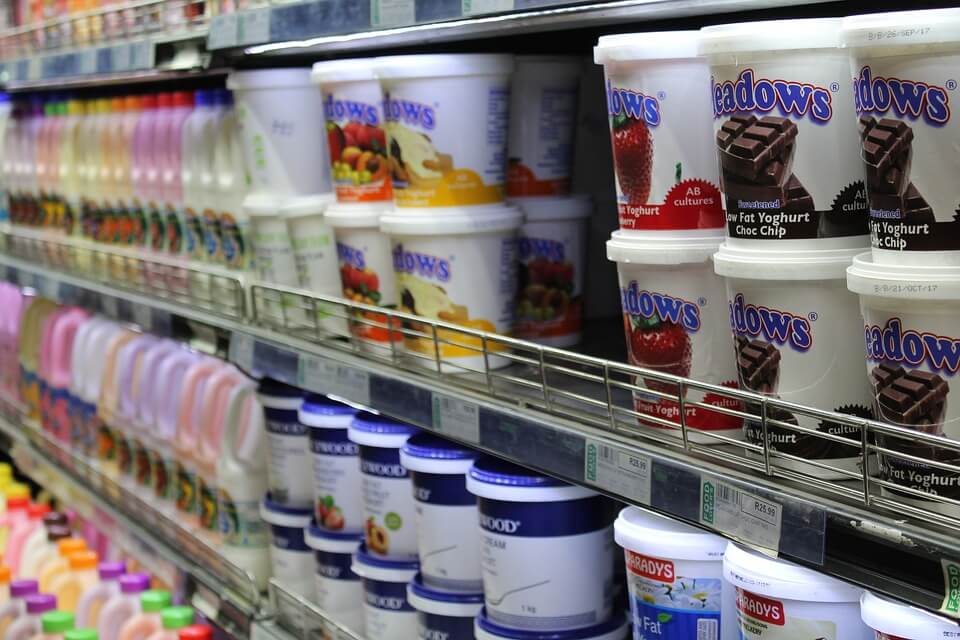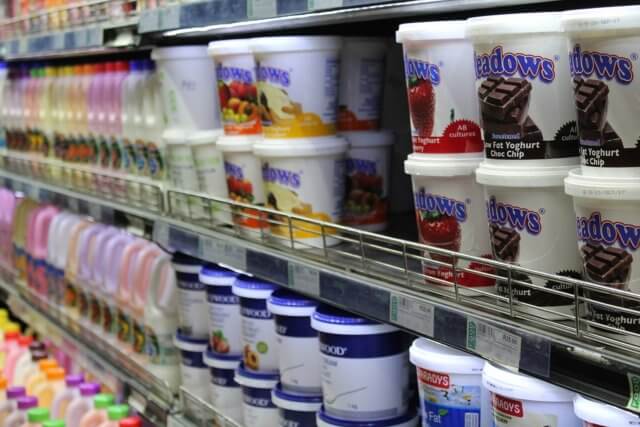 "Contains active cultures." How often have you read this on the sides of yogurt containers? Well, healthy organizations contain active cultures too.
Active cultures — not just for yogurt any more
Just as there are hundreds of different strains of probiotic cultures, there are many ways to think about organizational culture. For example, you might focus on descriptive approaches: an organization's core beliefs, attitudes, and assumptions about "what is" and "why is", plus customary ways of interacting. Or, you could concentrate on a behavioral approach: how an organization consistently does things.
Unfortunately, in many organizational cultures the descriptive culture isn't congruent with the behavioral reality. Ultimately, however you define organizational culture, what interests most people is changing it, hopefully for the better.
That's where active (aka adaptive or adhocracy) organizational cultures shine.
Read the rest of this entry »