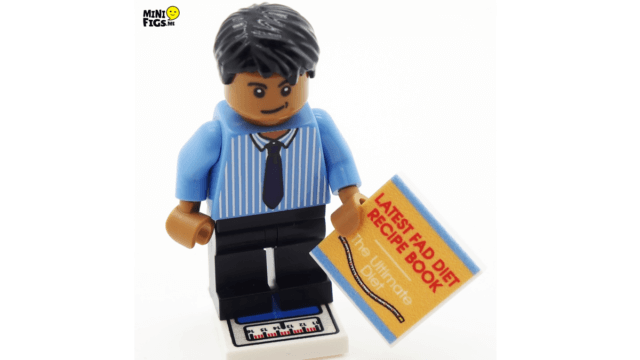 Sadly, resolutions rarely work. In 2016 I wrote about what I call the New Year's Resolutions Effect. [My example was noticing that thousands of people chose to read my old post about cleaning up email on your iPhone every January.] I shared Tom Stafford's suggestion for maximizing the likelihood that people will make good resolutions and keep them.
"…if you make a resolution, you should formulate it so that at every point in time it is absolutely clear whether you are sticking to it or not. The clear lines are arbitrary, but they help the truce between our competing interests hold."
And I explained how this shapes my design for a closing session that supports participants making changes in their lives, based on what they've learned and the connections they've made at an event.
In this post, I'll share a couple of additional perspectives about making resolutions.
Read the rest of this entry »