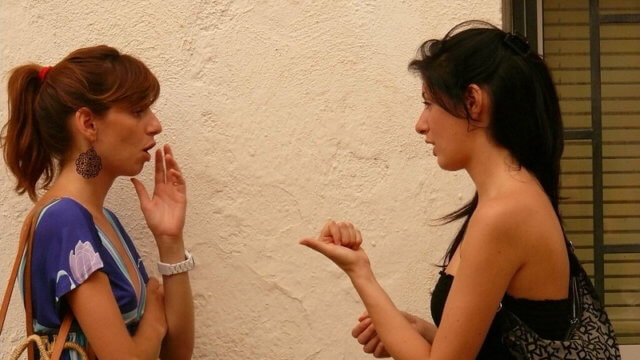 Why not make your entire conference a braindate?
One of Skift's "10 event trends for 2020" is networking. The report predicts:
"Activities such as braindates that deliver more meaningful connections will become mainstream at events."
The author, Julius Solaris, tweeted:
"…braindates are in our top 10 trends for 2020…Too much of an undervalued tool and approach. Time to end that."
—November 20, 2019 tweet
I like the braindate approach, but it doesn't have to be something that's grafted onto a conference. Why? Because good event design is about how a conference works.
Participant-driven and participation-rich meeting designs incorporate a braindate's purpose — one-to-one or small group connection around relevant content — organically into every session. In addition, the beginning of a peer conference uncovers the topics that people want to talk about, as well as providing plentiful opportunities for participants to discover others who share their challenges and interests.
By the time a peer conference is underway, you will have learned core information about many of the other participants. And they, of course, will have learned important things about you!
So there's no need to add a braindate process to a well-designed meeting. Instead make your entire conference a braindate!
Photo attribution: Flickr user viejozapato