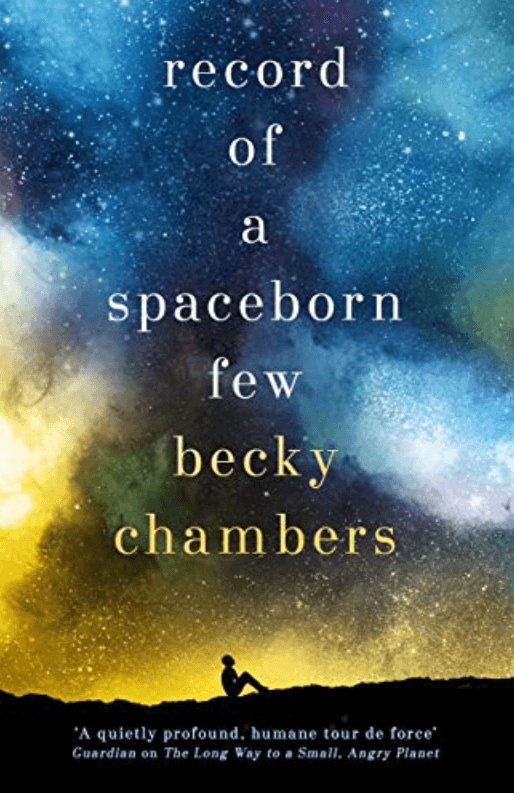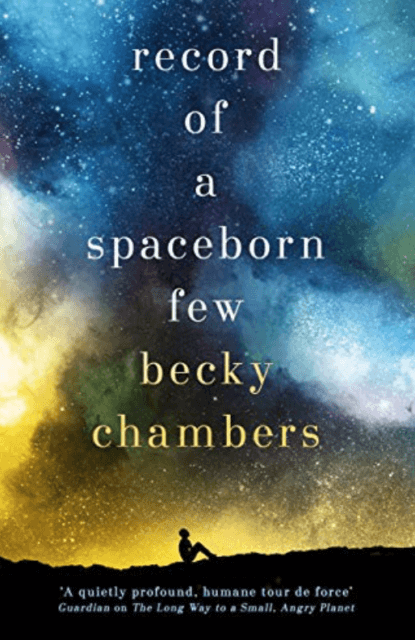 Events operate by stories.
"Our species doesn't operate by reality. It operates by stories. Cities are a story. Money is a story. Space was a story, once. A king tells us a story about who we are and why we're great, and that story is enough to make us go kill people who tell a different story. Or maybe the people kill the king because they don't like his story and have begun to tell themselves a different one."
—Isabel, in Record of a Spaceborn Few by Becky Chambers
I love science fiction, which Pamela Sargent calls "the literature of ideas". In a world where it sometimes seems change is impossible, science fiction explores how our future will be different. Science fiction is also especially rich with possibility for introducing cognitive dissonance: the mental discomfort we feel when aware of two contradictory ideas at the same time.
Above all, good science fiction excels at telling stories. Powerful stories. Stories that routinely predict the future: earth orbit satellites, the surveillance state, cell phones, electric submarines, climate change, electronic media, the Cold War were all foreshadowed by science fiction stories long before they came to pass. Science fiction introduces possible futures, some of which come to pass, by using the power of stories.
Events operate by stories
Like science fiction, events also create futures, and events operate by stories. Just as good stories have a story arc, coherent events have a conference arc. In addition, every event participant creates their own story at an event, just as each reader or viewer individually absorbs and experiences a book or movie story.
The promise of events springs from the reality that we are the stories we tell about ourselves. The stories that events tell and we internalize change us.
It's incumbent on all of us who create and design events to think carefully and creatively about the stories our events tell. When we do so successfully, the power of stories shapes and maximizes participants' individual and collective outcomes — and changes lives.