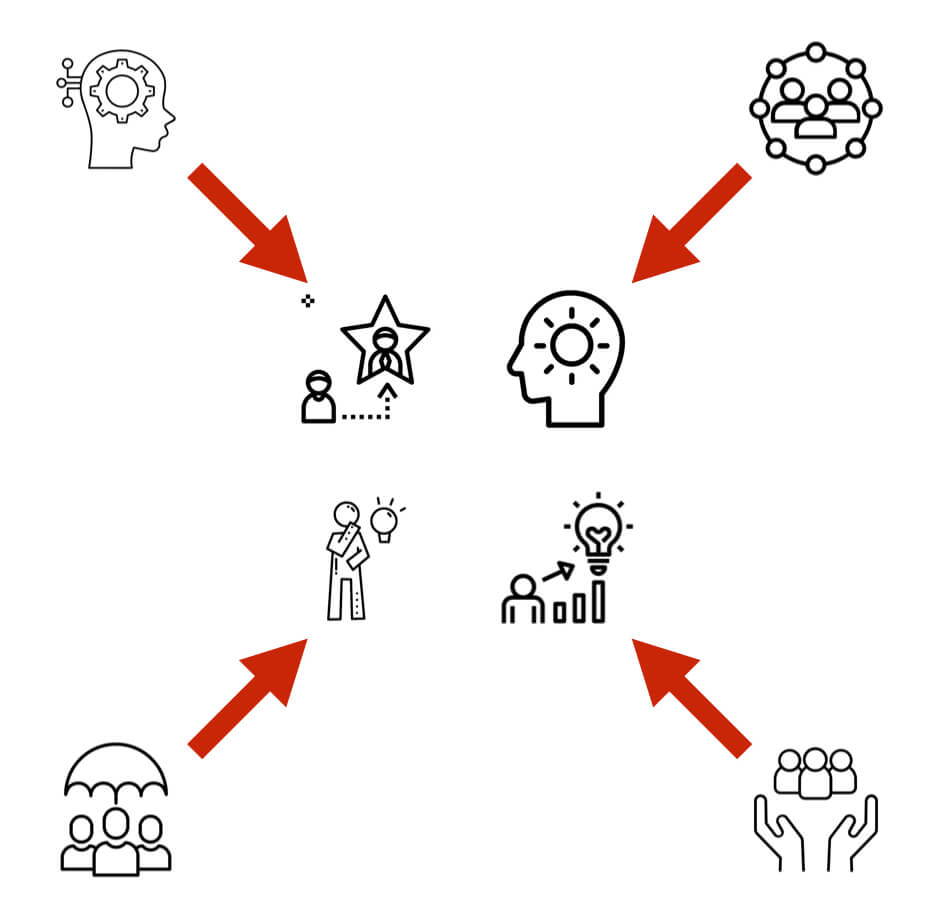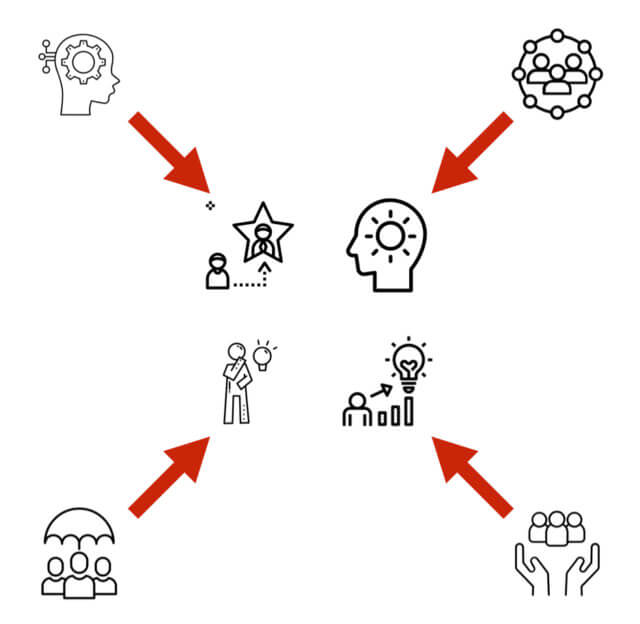 "You can't make people change. But you can create an environment where they choose to."
—Seth Godin, Leadership
Change is hard. And you can't make people change.
However, meetings have tremendous potential to change lives. Attendees have something in common: a profession, a passion, a shared experience together. They are with people who, in some way, do what they do, speak the same language, and face the same challenges.
What an opportunity to connect with like-minded souls, learn from each other, and, consequently, change one's life for the better!
Unfortunately, most conferences squander this opportunity. Learning is restricted to broadcast-style lectures, Q&A is often more about status than learning, and attendees have little if any input into the topics and issues discussed.
Peer conferences support change
The peer conferences I've been designing and facilitating for 31 years are different. Yes, you can't make people change. But, as Seth Godin points out, you can create an environment where they choose to!
Peer conferences create an optimal environment for supporting attendees in the difficult work of making changes in their lives.
Peer conferences do this by providing a safe, supportive, and participation-rich environment that includes the freedom to choose what happens.
A safe environment supports attendees taking risks: the risks of thinking about challenges and issues in new ways.
The supportive environment of a peer conference provides process tools that allow attendees to freely explore new possibilities.
A participation-rich environment ensures that attendees are likely to connect with peers who can help them or whom they can help, thus building networks and new capabilities in the future.
The freedom to choose what happens at a peer conference allows attendees to collectively create the meeting that they want and need, rather than be tied to the limited vision of a program committee or the vested interests of conference stakeholders.
These are the core design elements of peer conferences that make them so successful in creating change. Their very design maximize the likelihood that participants will choose to make useful and productive change in their lives.