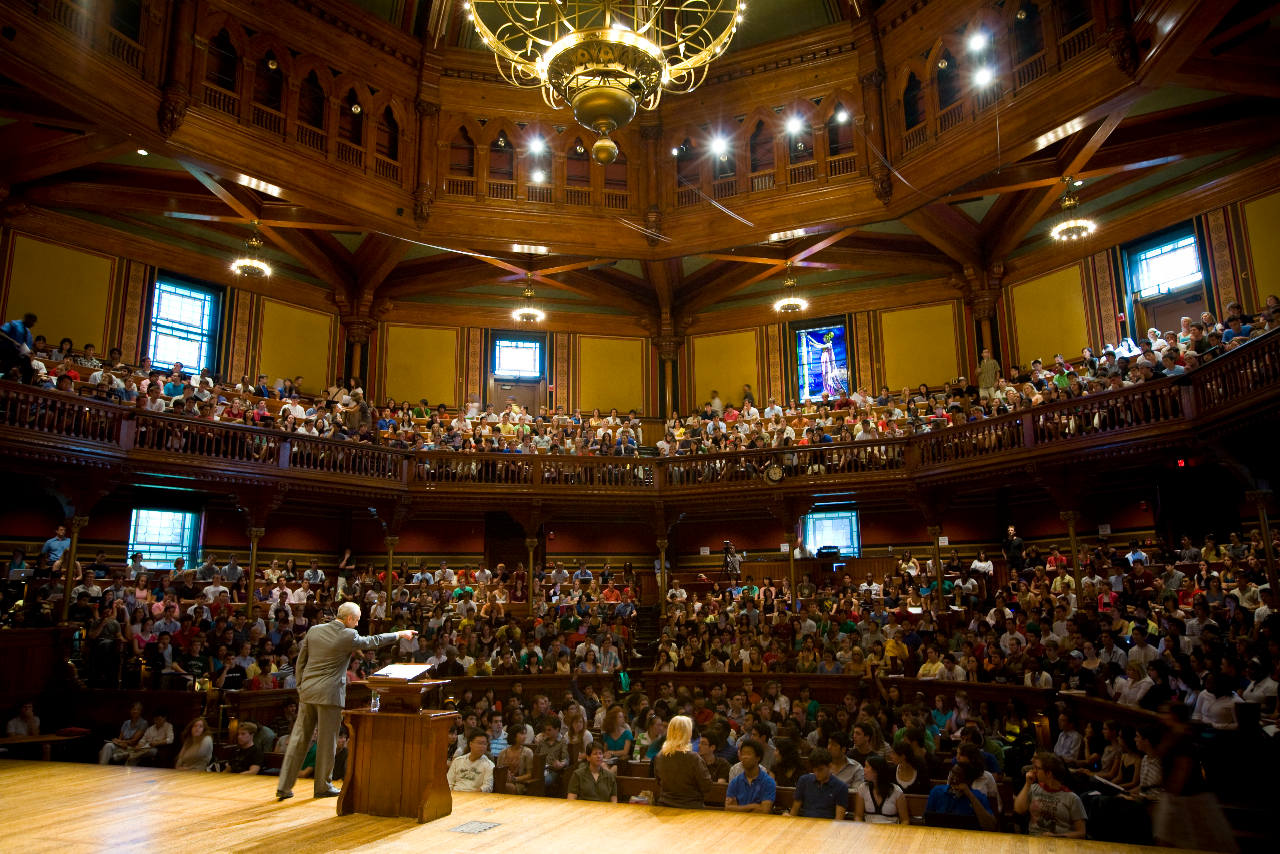 No, that's not me up on the stage, and that's not the kind of session I'll be leading next Tuesday, May 22, at the MPI New England 2012 Northeast Education Conference, Rhode Island Convention Center, Providence.
My session Designing Participation Into Your Meetings will, unsurprisingly, include a fair number of interactive exercises: human spectrograms, pair share, The Three Questions, a mild experience of chaos, and others. My goal is to motivate participants to incorporate participant-driven and participation-rich design elements into their meetings.
I'd love to see you there!