All too often, clients planning an event don't spend enough time making hard but important event choices.
What is engagement?
A few months ago I designed and facilitated BizBash's inaugural two-day leadership summit in Puerto Rico. 24 C-Suite executives discussed some of the event industry's biggest current issues. One eye-opening takeaway for me was the radically different ways in which participants thought about and measured "engagement" at their events. Production companies focused on meeting micro-statistics. Brands were big on impressions generated. While as a meeting designer, I think about the emotional involvement or commitment of participants.
If folks in our own industry don't agree (for completely legitimate reasons) on what the common term engagement means, how to measure it, and how to obtain it, is it surprising that our clients are unclear about their goals and objectives for their events?
We need to make event choices
Making event choices is hard but necessary. For one thing, as Seth Godin points out:
"You can't create an event that's intimate, open to all comers, proven, resilient for any weather, held outdoors and unique."
–Seth Godin, Paths Not Taken
In addition, the blurry intersections between cultural, organizational, and participants' expectations, wants, and needs require us to understand the specific consequences of making event choices and the tradeoffs that result.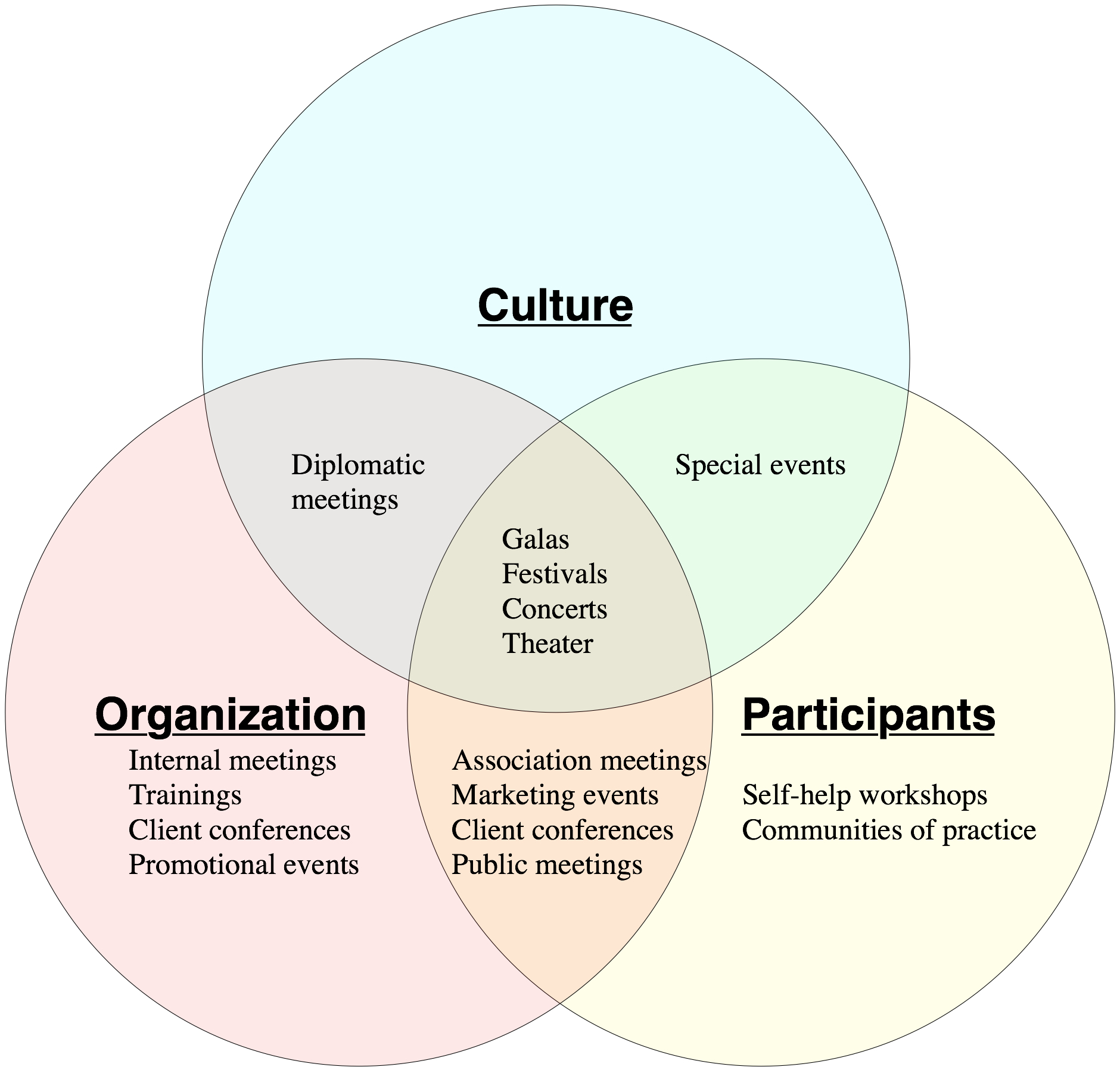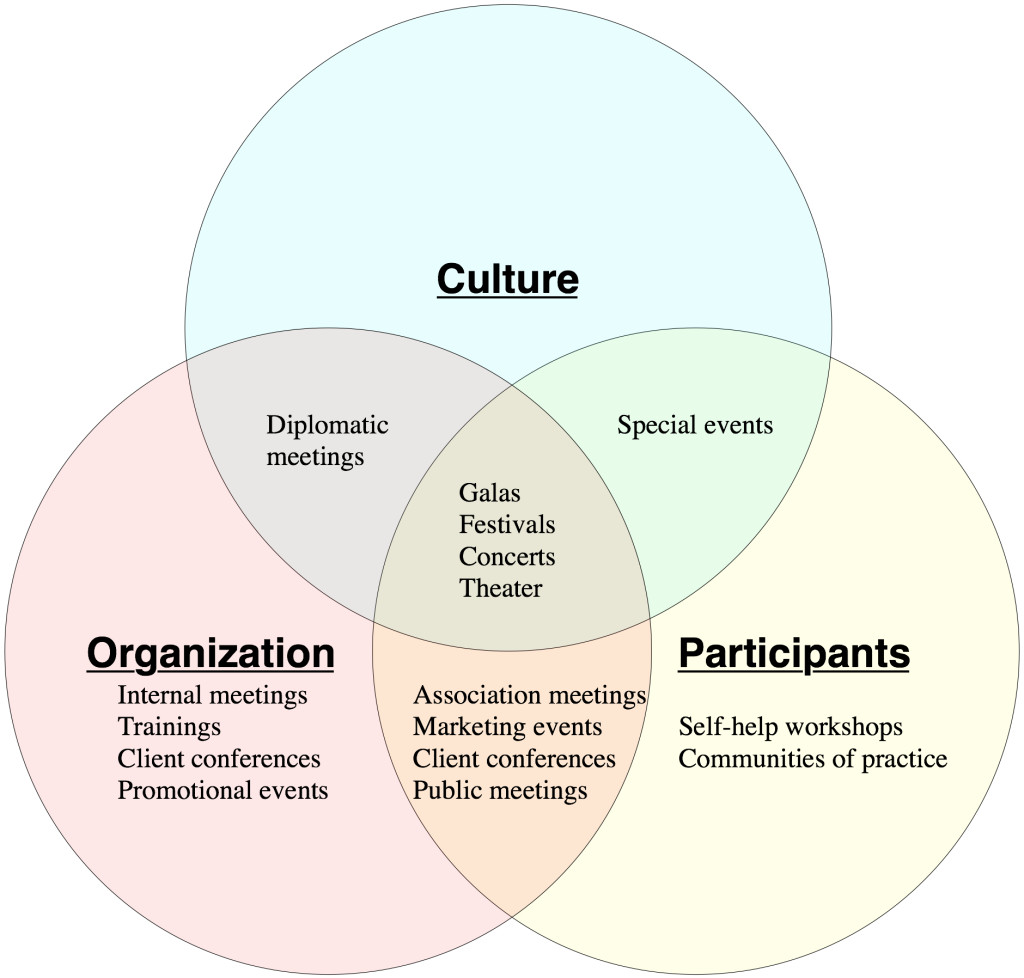 Helping clients make choices
When designing meetings with clients, an important part of my work involves helping them uncover assumptions that impede realizing their goals and objectives. For example:
"Given the deteriorating evaluations for your annual conference, perhaps we should rethink a program comprised of expert presentations?"
"A venue constrains event choices; let's design the meeting before picking the venue."
"It's been five years since we reviewed your goals and objectives for this meeting. Let's revisit your vision to check if anything's changed."
Noticing and accepting that choices like these need to be made is a crucial first step. Once we've identified them, it's helpful to document unresolved choices as part of the meeting design process.
We keep these choices in mind while working together to build an event that best attains the meeting's goals and objectives. We evaluate potential design solutions, decide between the alternatives, and, perhaps after several design iterations, agree on what to do.
One last point. Clients have to remember that you can't please everyone! Whatever hard choices get made, someone's going to be upset.
That's why they're hard choices. But we need to identify and make them if we're going to end up with an optimum meeting design.
Image attribution: a modified version of a photo by Andrea Piacquadio