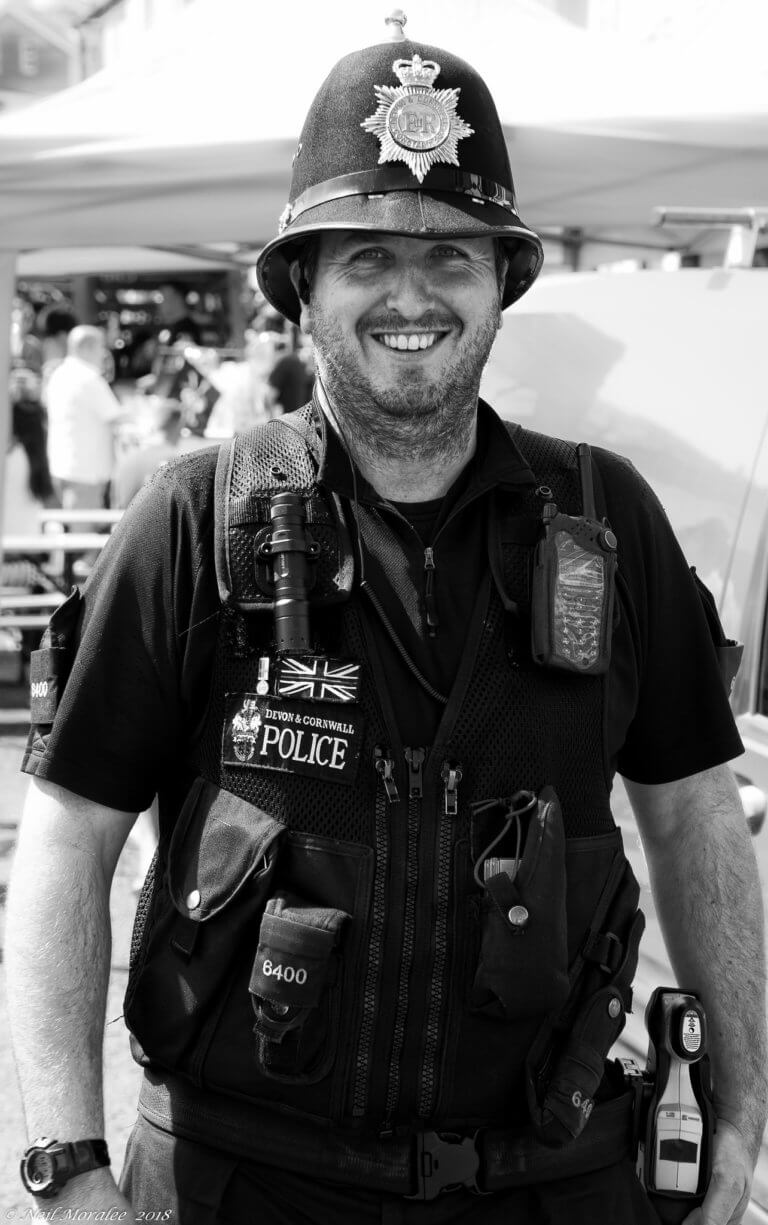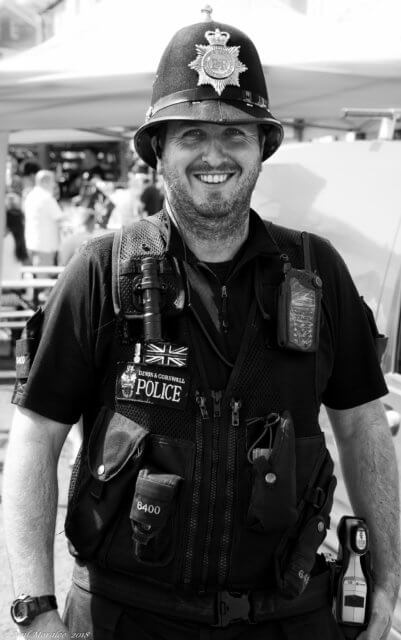 Did you know that at Axon's annual user conference, Accelerate, participants help design new company products that address their needs? This is clearly a potential win-win for both Axon and its clients. It surprises me that more organizations don't use their events to improve their products and services.
Axon is better known under its old name of Taser International, initially a supplier of "weapons that are less lethal than firearms", now the largest manufacturer of body cameras.
I'm not going to delve into any controversy around Axon's products here, though this New Yorker article's nuanced perspective makes it well worth reading. Here's an excerpt that focuses on the Axon-participants product development process:
Smith cruised through the hotel basement, on his way to an "ideation session" led by an expert from Google. The room was full of police officers, trying to design a product to address a need they had decided on as a group: how to reassert the rule of law. (Other problems that made it to the whiteboard: "getting older," "too much equipment," "scentless mary jane.") The Google expert handed out materials—rainbow-colored glitter pipe cleaners, Play-Doh, pompoms, construction paper—and the officers broke into teams to try to figure out how to get back some respect…

…Smith stopped by a table where a team had come up with a hands-on way of reëstablishing authority: a modified wheelchair for transporting combative prisoners. A muscle-bound man with a shaved head explained that the chair could be loaded, backward, into a police car, using a system similar to that on a public bus. The suspect's arms, legs, and feet would be bound to the chair, making it safer for the officer and more comfortable for the prisoner.

"Now, would this be every police car, or just one you call for when you have a bad dude?" Smith asked. It would depend on the size of the department, the officer said, adding that combative prisoners were becoming more and more common.

"Have you seen anything like this?" Smith asked. The officer had not. "Awesome," Smith said. "That dog could run!"
—Dana Goodyear, A Shock To The System: Can the Manufacturer of Tasers Provide the Answer to Police Abuse?
This approach could benefit any for-profit or nonprofit organization that wants to improve a product or service. For-profit client conferences often include opportunities for clients to provide feedback on existing products or services. But they rarely run joint sessions to develop new ones. I've attended hundreds of association conferences, but don't remember any where the association used a structured format for members to suggest and explore new potential services.
Though I've frequently seen new organizational directions discovered at crowdsourced sessions and group spectives, it seems to me that allocating specific conference time for a well-designed ideation process would be a great way for company representatives and participants to work on possible future directions and outcomes for the organization, industry, or profession.
Have you ever held an ideation session at a conference to develop new products and services? Would doing so be of value to you and/or your organization? Share your thoughts in the comment below.
Image attribution: Flickr user neilmoralee