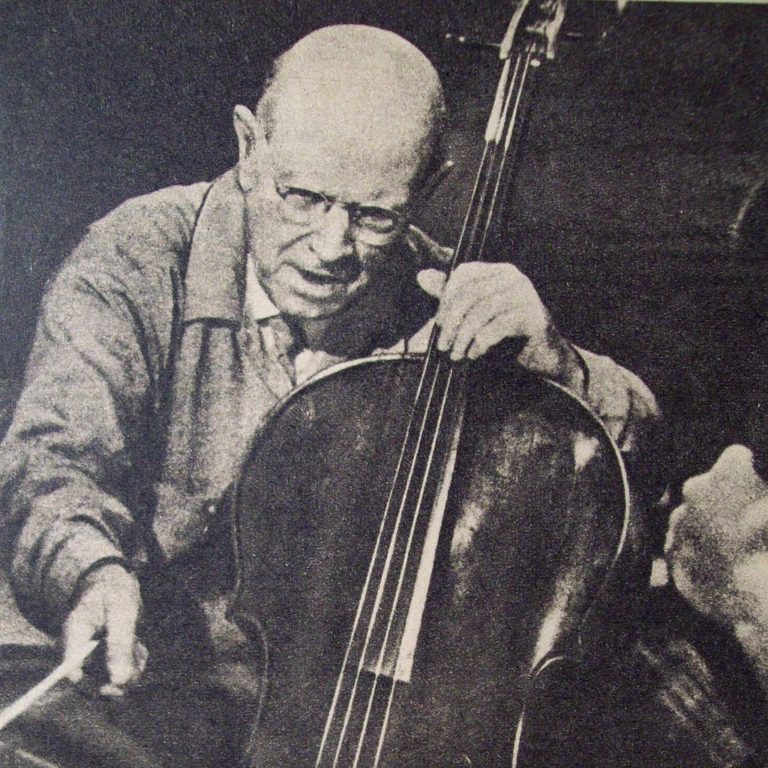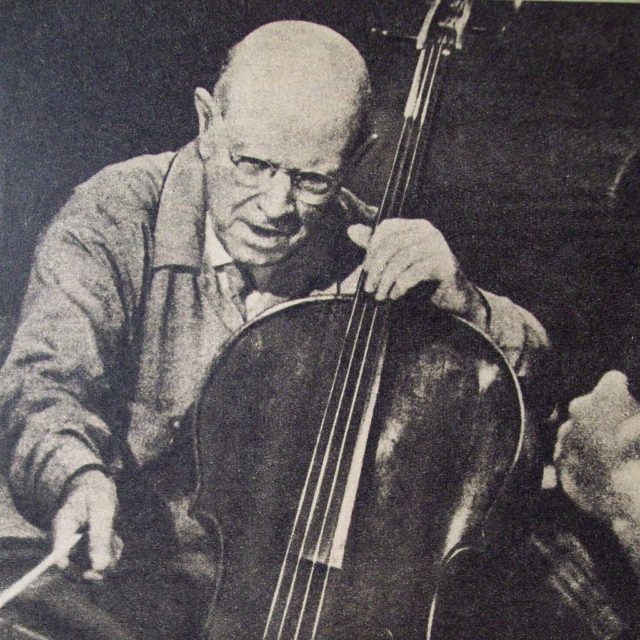 Three prerequisites for lifelong learning
When the renowned cellist Pablo Casals was asked why, at 81, he continued to practice four or five hours a day he answered: "Because I think I am making progress." Here are my three prerequisites for lifelong learning.
Like Casals, I want to keep living lifelong learning by:
As an example, here's what I recently learned while leading a workshop.
Trying new things and noticing what happens
During the workshop:
I used a projected countdown timer and a 90-second piece of music to get participants back in their seats on time at the end of a short mid-workshop break. Outcome? It worked really well!
While facilitating body voting (aka human spectrograms) I verbally stated each question we were exploring. Outcome? It seemed like a few participants didn't hear or understand what I'd said until I repeated myself. Verbal communication didn't work so well.
I wore a red hat when I was explaining/debriefing and took it off when I was facilitating experiences. Outcome? This was the second time I've tried this approach, and I'm still not sure whether it's effective/useful or not.
When you pursue risky learning, some things work while some don't — and for some, the jury is still out. Whatever happens, you can learn something!
Soliciting and being open to observations and feedback
During the workshop:
Some of the questions I asked during body voting asked individuals to come up with a numeric answer, and then join a group line in numerical order. Someone had the bright idea of showing their answer with fingers raised above their head, so it was easy for others to see where to go in the line. Many participants copied the idea, which sped up forming the human spectrograms. I'd never seen this done before and will adopt this simple and effective improvement.
I love to use a geographic two-dimensional human spectrogram to allow participants to quickly discover others who live/work near them. The wide U.S. map I projected did not correspond to the skinny width of the room. A participant suggested that we rotate where we stood by 90º. I tried her suggestion and found that it was easy for people to move to their correct positions. Duly noted!
At the end of the workshop, I solicited public feedback at a group spective. One participant shared frustration with my verbal statements of the body voting questions and suggested that the questions also be projected simultaneously. An excellent refinement that I will incorporate in the future.
Notice how participants were able to point out deficiencies in processes I used and simultaneously came up with some fine solutions. Peer learning in action!
Final thoughts
I've been designing and facilitating participant-driven and participation-rich meetings for 30 years, and many participants have been kind enough to share that I'm good at what I do (check out the sidebar testimonials).
But I don't want to rest on my laurels. I'm no Casals, but, like him, I keep practicing, learning, and — hopefully — making progress.
Photo attribution: Gus Ruelas