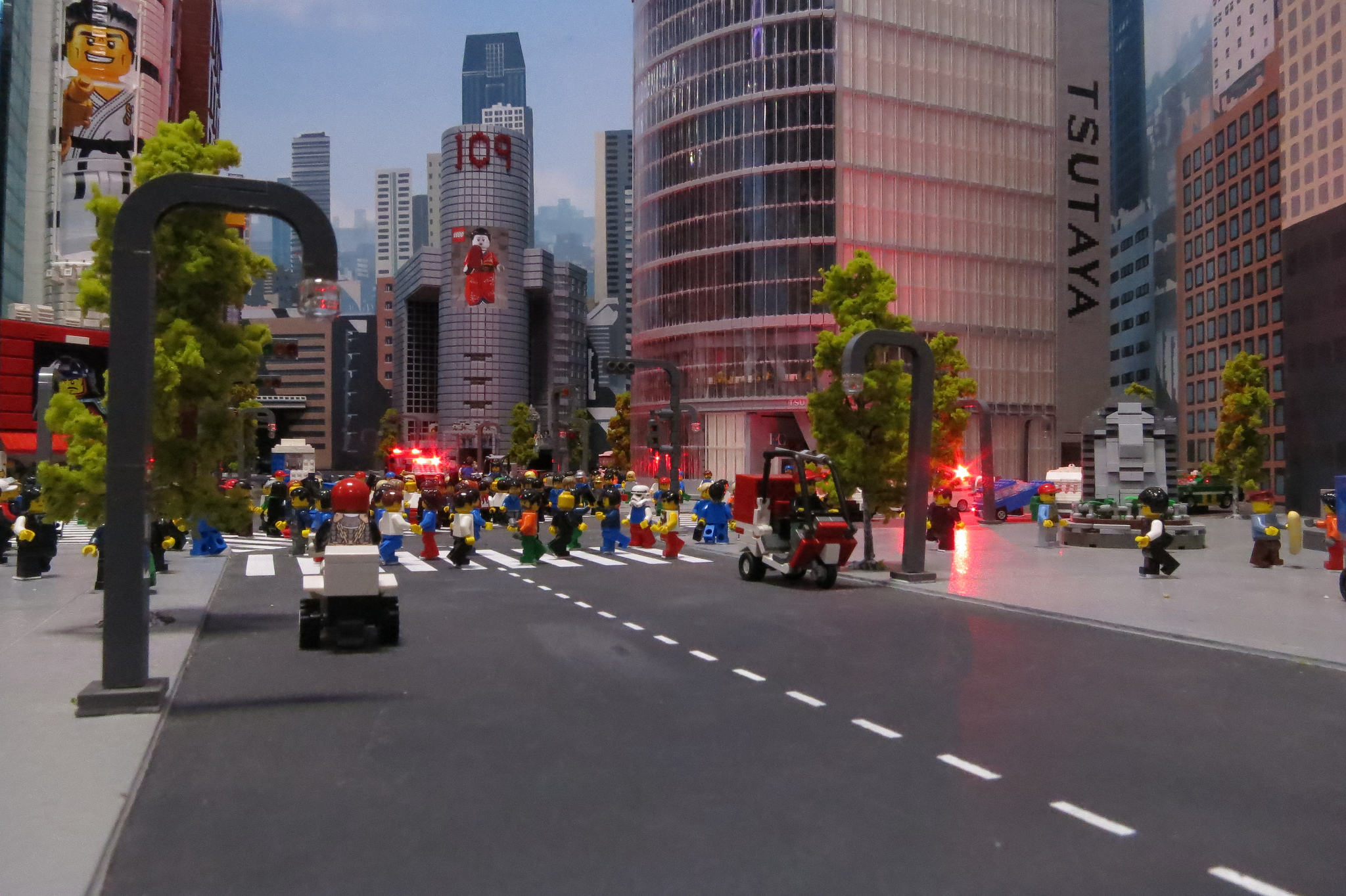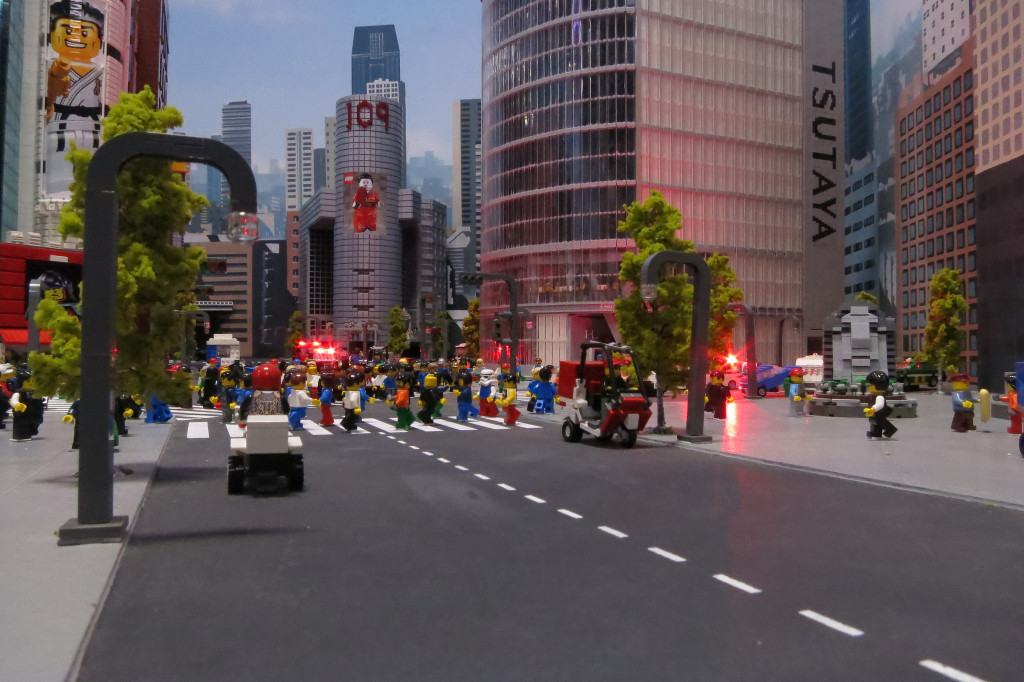 Architecture students bristle when Joshua Prince-Ramus tells them that they are entering a rhetorical profession.
A great architect isn't one who draws good plans. A great architect gets great buildings built.
Now, of course, the same thing is true for just about any professional. A doctor has to persuade the patient to live well and take the right actions. A scientist must not only get funded but she also has to persuade her public that her work is well structured and useful.
It's not enough that you're right. It matters if it gets built.
—Seth Godin, If you can't sell it, you can't build it
A great reminder from Seth, as usual.
But.
As a consultant you have no authority, only influence. And sometimes you will fail.
Even if you're right and do an amazing selling job, sometimes you will fail.
Because sometimes it's not about you, it's about them.
If you can't handle failure—having your great advice ignored—you won't be consulting for long.
Photo attribution: Flickr user norio-nakayama