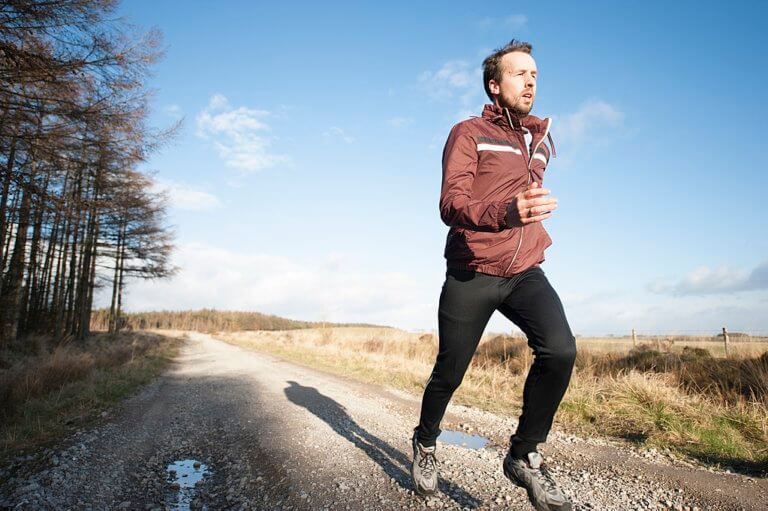 At the age of 67, after returning from a meditation retreat, I started running daily for the first time in my life. And I soon learned that the first hill is the hardest.
Beginnings
It was summer, and I had no idea what I could do. So I began by exploring without expectations. I dressed in my regular sneakers, some shorts, and a tee shirt. I live in a rural town with 60 miles of dirt roads, so I ran out of my home and down the 600′ driveway. Wanting exercise, I turned left on the town road and started up the hill. Way before the top I was out of breath, so I slowed to a walk until I got to the top. I ran down some of the other side, decided that was enough for the first day, and turned around and retraced my path. I had to walk up most of my driveway.
The total run and walk was a mere mile.
I wondered if I'd ever be able to do better than that.
What happened
Read the rest of this entry »