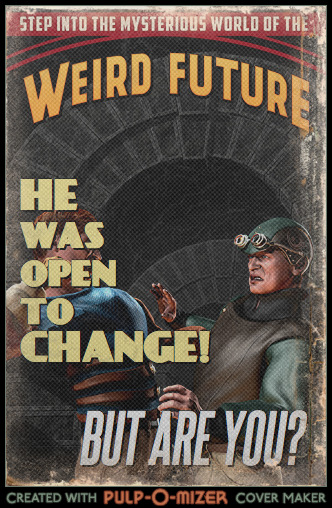 Towards the end of my participative techniques workshop at RCMA EMERGE 2015, I ran a plus/delta evaluation of the entire workshop. Here, as best as I can reconstruct it, is one man's feedback:
"I'm 83 years old and have been managing our events for 59 years. I reckon I have a couple more years left before I retire. My community's events are stale; we're not getting the kind of engagement we used to. This workshop has opened my eyes to simple and effective ways to improve our events. I've experienced some really good techniques here and we're going to change some things we do."
Wow! I hope I can stay as open when I'm 83 and for the rest of my life.
I hope you can too.