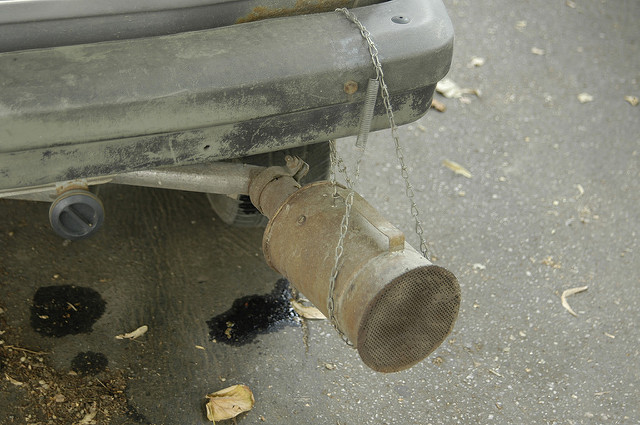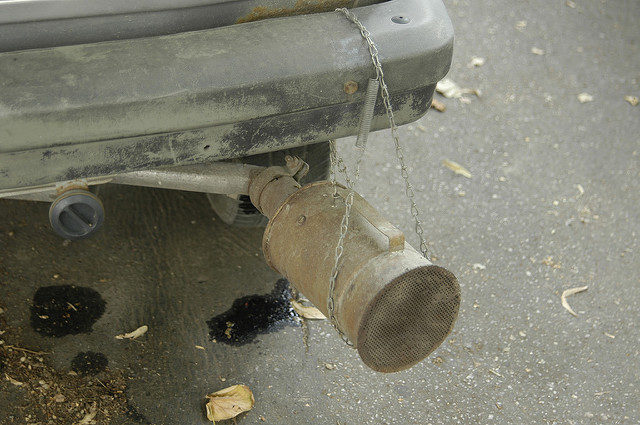 Hapless automated marketing abounds. Here's an email I received this morning:
Subject: Love Your Content (Collaboration Proposal)
"My name is RJ, I am the main editor at [a website about car care].

I just wanted to send you a quick email to let you know that we recently released a comprehensive blog post on "How Much!? Replacing A Catalytic Converter".

While browsing your site, I noticed this page
https://www.conferencesthatwork.com/index.php/facilitating-change/2014/09/a-caveat-on-working-with-human-catalysts.

I believe our piece would be a great addition to your page."
RJ "believes" his/her post would be "a great addition" to this post: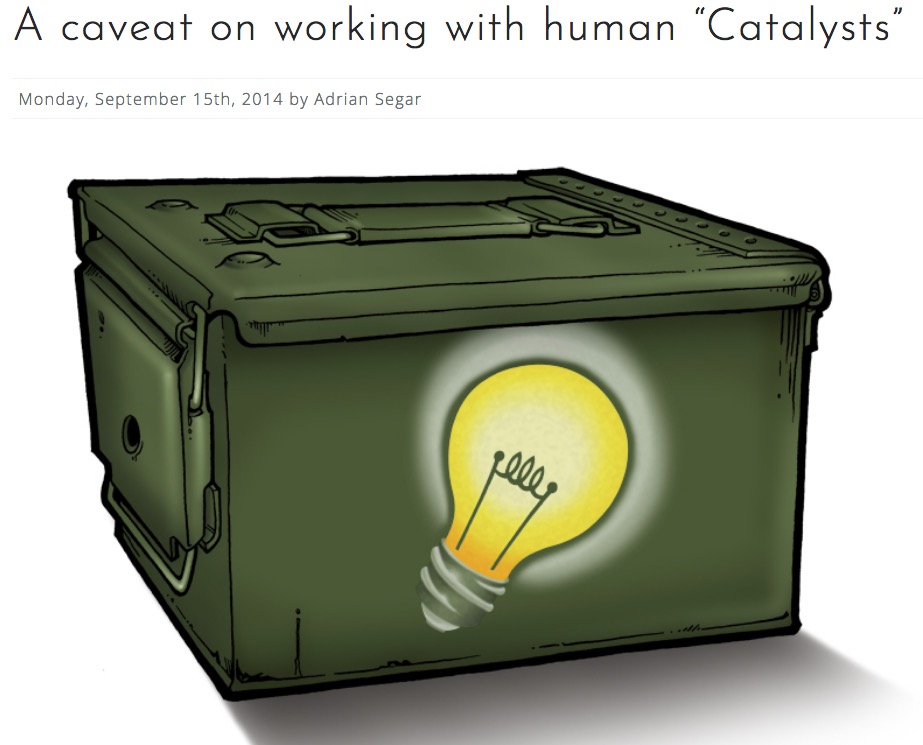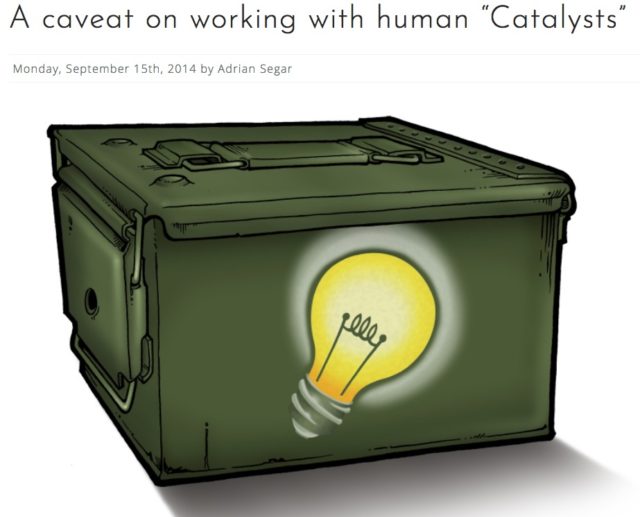 I am receiving more and more hapless automated marketing efforts like this: no careful thought, no subtlety, no serious attempt to check that the target might be relevant to the pitch.
Just spray and pray.
Perhaps some "marketer" thought that instead of just scraping page titles that mentioned the phrase "catalytic converter" (which might make more sense) they could increase the volume of useless mass emails (and extract more money from their client?) by expanding their target search to anyone who mentions the phrase anywhere on the page.
The only reason my post mentions "catalytic converter" is as an example of what the word "catalyst" means. Otherwise, it has as much in common with RJ's content as a toothbrush has to a lunar eclipse.
Compare this waste of time and resources with an example of marketing done right.
Experienced and respected marketers have told me that expanding your email list is crucial to getting your message across, and I believe them.
But finding and/or creating the right email list are clearly crucial too, and every misdirected pitch I get like this one gives good marketers a black eye.
Please stop it guys!
Image attribution: Flickr user pnglife