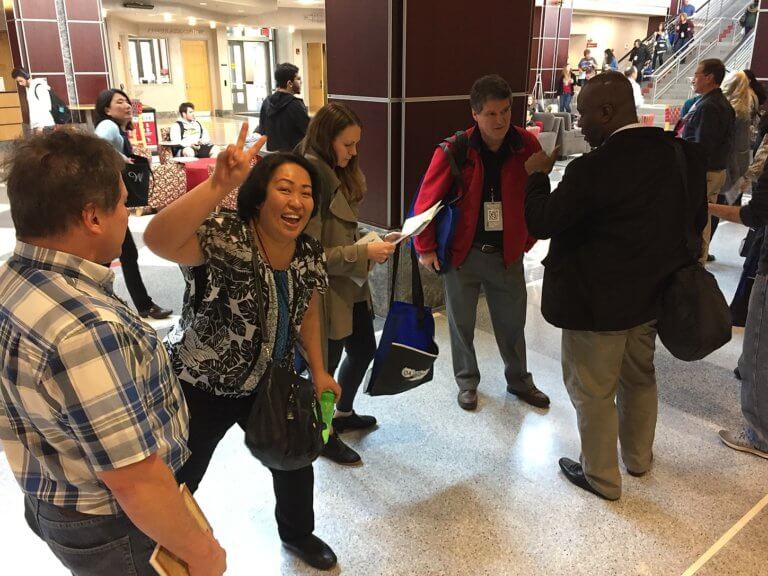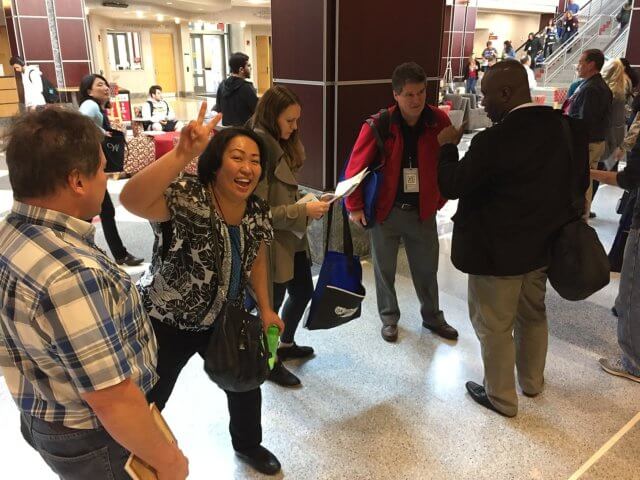 The Association for Software Testing (AST) has just issued a free guide to creating peer conferences. I believe the software testing community adopted my term "peer conference" for their get-togethers after a conversation I had with pioneer software tester James Bach in 2004.
Reminiscent of my first book, Conferences That Work, AST's guide provides a comprehensive entry-level guide to starting, preparing for, and running a peer conference. While it doesn't offer the level of detail in Conferences That Work, it's an excellent introduction to the key issues. Although it's written for software testing conferences (hence the references to Lean Coffee and k-cards) first-time organizers of small conferences of any kind will learn a lot.
This short guide includes useful sections on:
defining the conference's mission;
codes of conduct;
diversity;
dissemination; and
email templates and helpful checklists.
The text includes many links to more detailed explanations. As a result, the guide is a compact resource for anyone with little or no experience who wants to offer a great, well-run, conference.
So I strongly recommend this free guide to creating peer conferences. (Did I mention it's free?)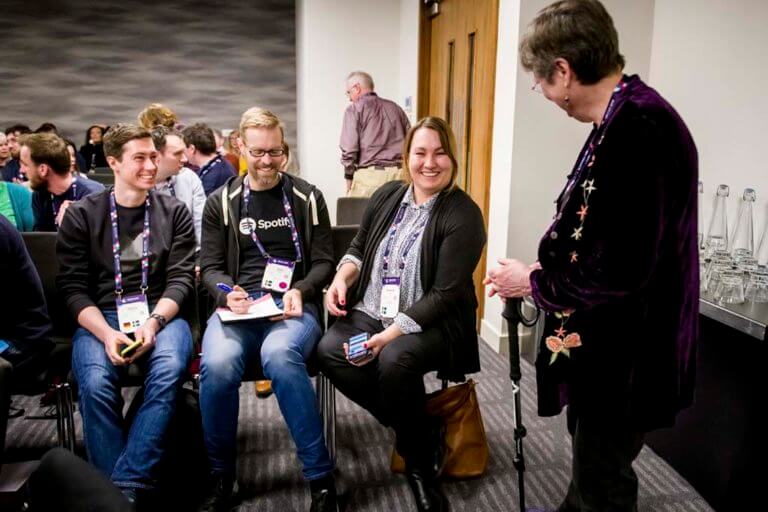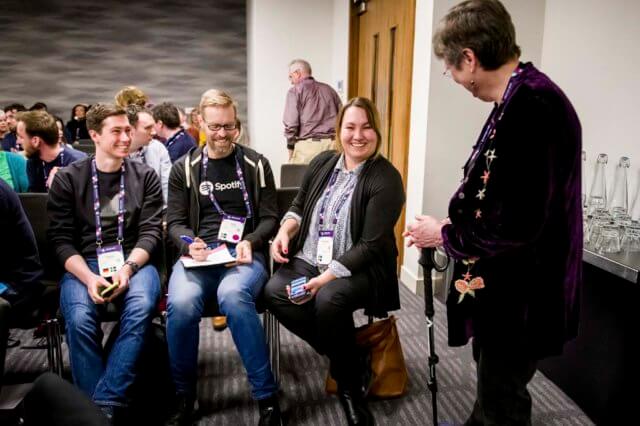 Photo attributions: 2018 "QA or the Highway" software testing conference {top}. My old friend Fiona Charles at UKSTARConf 2019 {bottom}