Repost This Article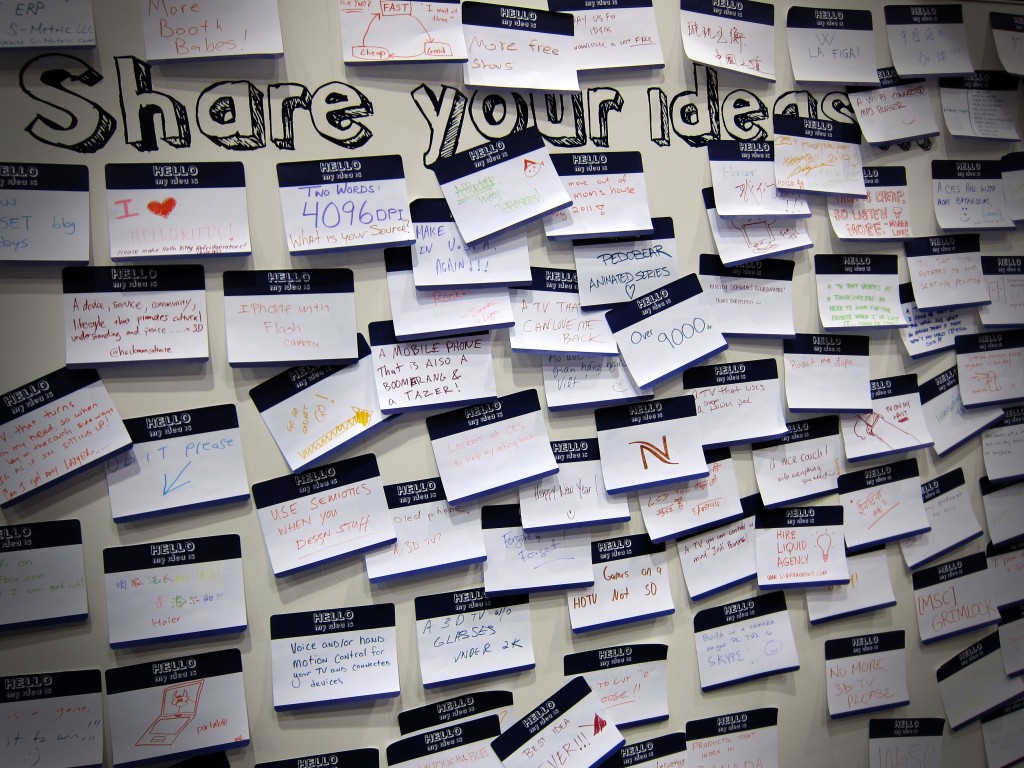 "Books, those bound paper documents, are part of an ecosystem, one that was perfect, and one that is dying, quickly…

…We still need ideas, and ideas need containers."
—Seth Godin, An End of Books
Like books, conferences are changing inexorably as new formats and technologies transform and replace the broadcast framework we've used for hundreds of years.
But one thing won't change. Our conferences will still be containers for ideas. Although our conferences will become places where participants will share and co-create ideas, rather than simply listen.
As our events increasingly embrace today's reality that knowledge is social, the ideas they contain will be those of the many, not just of the few.
Photo attribution: Flickr user nanpalmero
Tags: conferences, ideas, Seth Godin