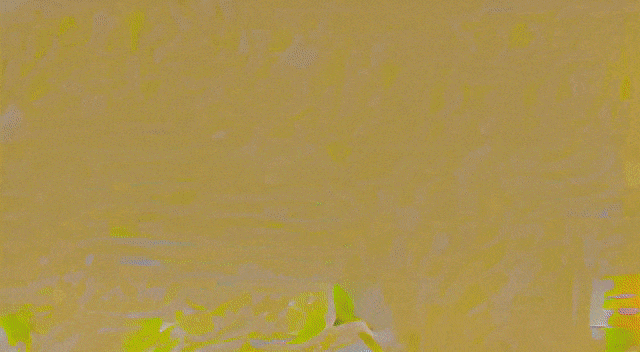 What is the real job of leadership? Kevin Kelly provides this suggestion in this April 2022 post:
"When you lead, your real job is to create more leaders, not more followers."
—Kevin Kelly, 103 Bits of Advice I Wish I Had Known
(Kelly offers plenty of other great advice; check out the link!)
The real job of leadership — create more leaders!
My mentor Jerry Weinberg described organic leadership as leading the process rather than people. "Leading people requires that they relinquish control over their lives. Leading the process is responsive to people, giving them choices and leaving them in control". Jerry's resulting definition of leadership is "the process of creating an environment in which people become empowered."
When you create empowered people who embrace their empowerment, you create leaders. That is the real job of leadership.
Read the rest of this entry »