Description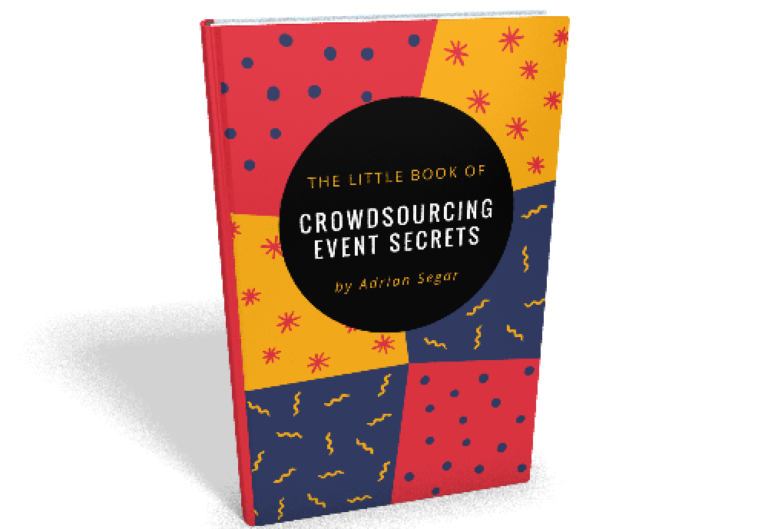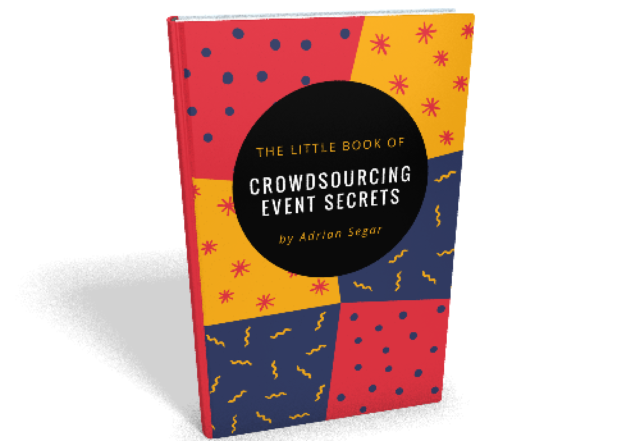 Do your conference programs contain pre-scheduled sessions you belatedly discover were of little interest or value to most attendees? If so, you're wasting significant stakeholder and attendee time and money — your conference is simply not as good as it could be. Now imagine you could learn how to routinely create conference programs that reliably include the sessions attendees actually want and need? How much value would that add to your event; for your attendees, your sponsors, and your bottom line?
My new book The Little Book of Event Crowdsourcing Secrets will teach you how to create conference programs that magically become what your attendees want and need. Every single time! Building from my 27 years of participant-driven conference program design experience, The Little Book clearly covers everything you need to know to successfully integrate effective real-time program crowdsourcing into your events and sessions.
The Little Book of Event Crowdsourcing Secrets will be published in 2018. Pre-order the book here. You will not be charged until the book ships!
If you don't want to pre-order, but want to be informed about publication of this important new book, please complete the short form below. Your information will not be used for any other purpose.