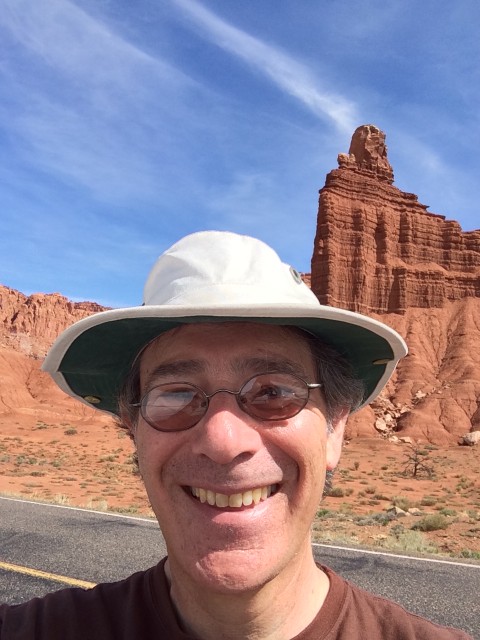 Thank you.
Six years ago I started this blog, one in a hundred million on the exploding internet. No one visited for a while except search engines. I posted one, sometimes two, articles each week. Slowly visitors grew, readers like you.
This is my 400th post, and this year I expect close to 10,000,000 page views of Conferences That Work. I am grateful for your support. Yes, I do the work I do from mission, a love of facilitating connection between people.
But if I hadn't received the feedback that you've given me, sustaining my belief that others care about this work, that it's important to you too, I would have probably abandoned this path and explored a different journey.
Thank you for reading, connecting, interacting, and meeting in all the myriad ways we now have at our disposal. If we haven't met yet, let's make a date in the future. And let's look for opportunities to deepen existing relationships too.
With love and best wishes,
Adrian Segar