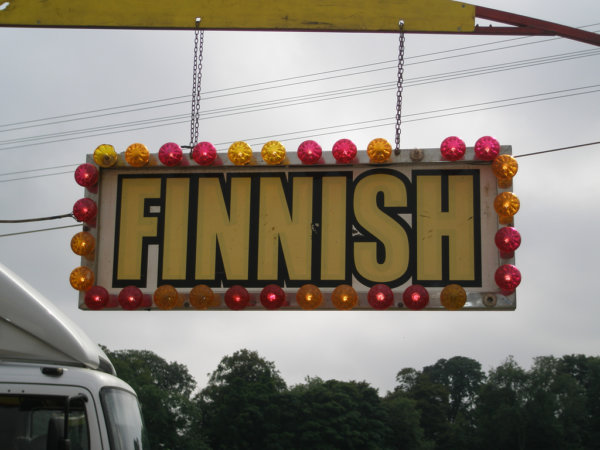 How to end a conference? Trainings and conferences that professionals must attend to maintain certification can close with the triumphant presentation of certificates of completion or attendance, but other traditional conferences have no such obvious conclusion. All too often, the conference finale is manufactured: an awards ceremony, a closing keynote, a fancy dinner, a raffle, a celebrity speaker, or some combination thereof.
The reason for this artificiality is simple: Traditional conferences that are not training-oriented don't provide any kind of progression through their theme. The sequence of session topics is guided by logistical, political, and speaker availability considerations, rather than logical flow. One session doesn't follow from another. Such a conference doesn't have a beginning; how can we expect it to have an end?
Some conferences dispense with the pretense of closure. This at least is honest, though the effect of "transmit content, go home" is somewhat blunt.
In contrast, peer conferences provide a progression, not through content, but through process designed to increase attendee connections as the conference proceeds. Two closing spective sessions, personal and group, build on the generated intimacy to provide a powerful and appropriate conference ending.
Image attribution: http://www.flickr.com/photos/ilike/ / CC BY-NC-ND 2.0