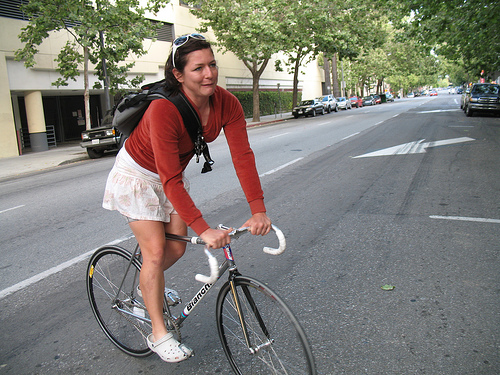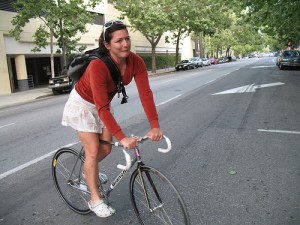 Still skeptical that the peer conference can build an optimum program for your conference, a program that's better than anything your program committee could come up with?
Imagine you'd never seen a bicycle or any other two-wheel conveyance, and someone gives you one and says, "You can ride that thing without falling off." Wouldn't you be skeptical of them too?
Sometimes you just have to experience things in this world to find out that life is not always what it seems. So, talk to anyone who's been to a peer conference and see what they say. Or, best of all, organize or attend a peer conference yourself. I'm confident you'll discover what thousands have already experienced: that the roundtable and peer session sign-up used at the start of every peer conference offer just the content that attendees really want – every time.
Image attribution:
http://www.flickr.com/photos/bike/
/
CC BY-SA 2.0