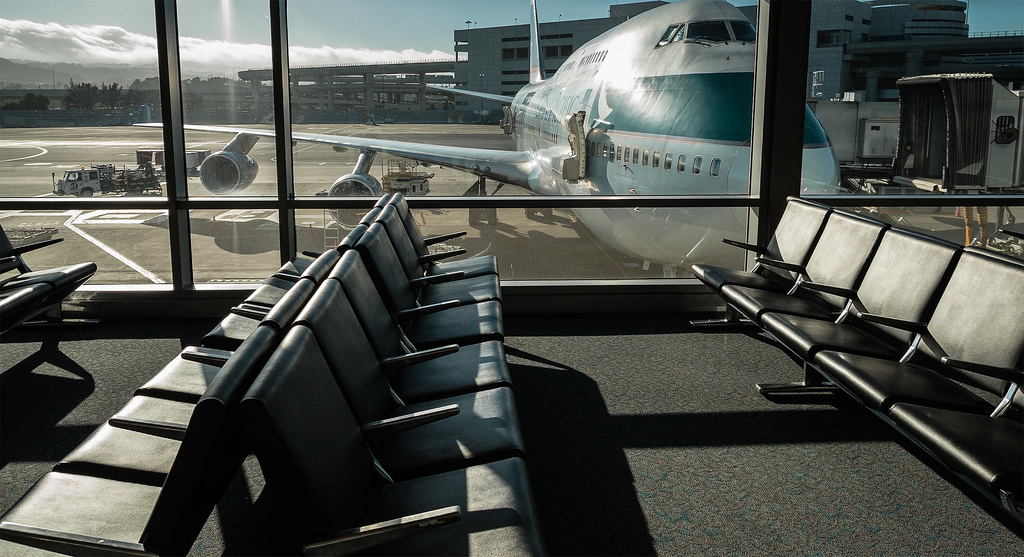 The 2014 Business Travel News survey, based on data from Airlines Reporting Corp. (ARC) from 29 Travel Management Companies (TMCs), reports that though corporate hotel occupancy rates and rental car transaction days rose in 2013, processed airline ticket transactions remained at 2012 levels. While revenues and profits rose in all three markets, ARC transactions for the TMCs surveyed dropped 0.3%.
A drop in government business may explain the flat ARC transactions, but it puzzles me that hotel (occupancy rate rose from 61.3% to 62.3%) and rental car (Avis Budget rental days rose 4%) sectors still saw significant growth. Does this mean that business travelers are staying longer at destinations than before? Are they driving rather than flying? What do these statistics imply?
Your thoughts, as always, are welcome!
Photo attribution: Flickr user angeloangelo