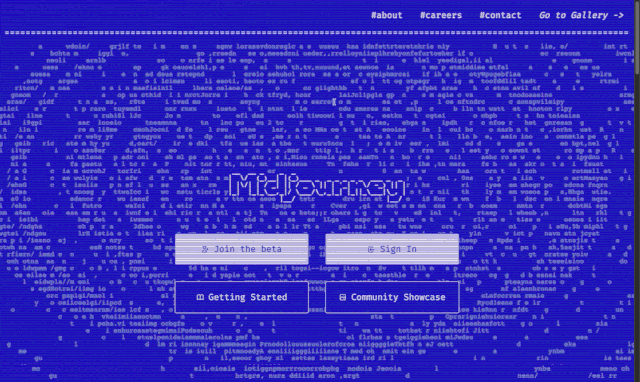 For the last 14 years I've posted one or more blog posts each week. Every post includes at least one image — over 1,400 blog post illustrations to date. Some of them are my own photographs, screenshots, or public domain images. But the majority I create myself. I'll never be a great graphic artist, but I enjoy visualizing and creating these visual reinforcements to my posts and am always looking for new tools that a novice like me can use successfully.
In 2019, I wrote about two free and easy ways to create graphics: Canva and Keynote. Well, I've added three more tools to my artist's palette. They're not free, but they're inexpensive and I think they're well worth the cost. You can, of course, use them for presentation illustrations too. So without further ado, here are three great tools for blog post illustrations.
I mentioned this $39.99/year tool at the end of the above 2019 post, but I've used it so much since then that I'm promoting it to "get-it" status. Noun Project describes itself as "Icons for Everything: Over 2 million curated icons, created by a global community". You get unlimited royalty-free large SVG & PNG icons arranged in a searchable catalog. You can set the color of any downloaded icon. Noun Project is especially useful when trying to convey abstract concepts.
Here are a few of the ways I've used it: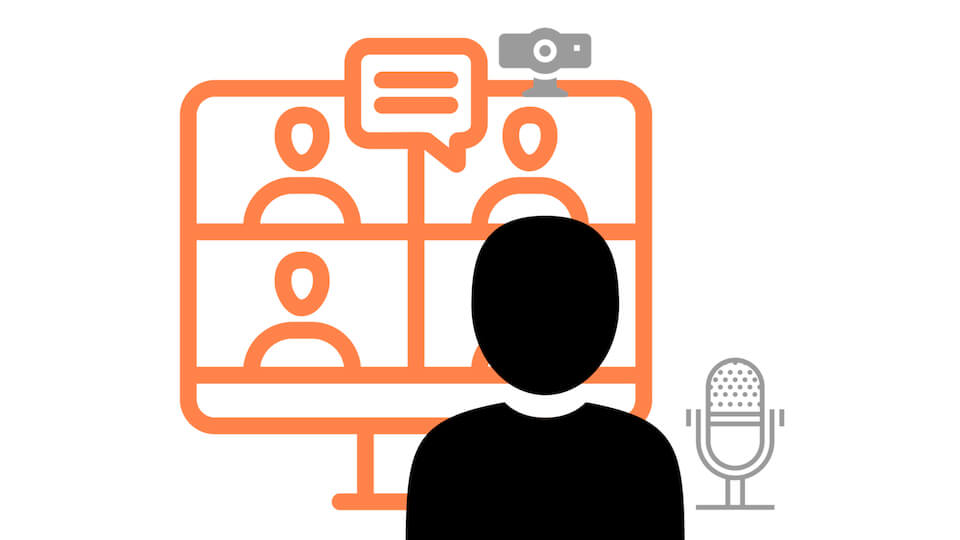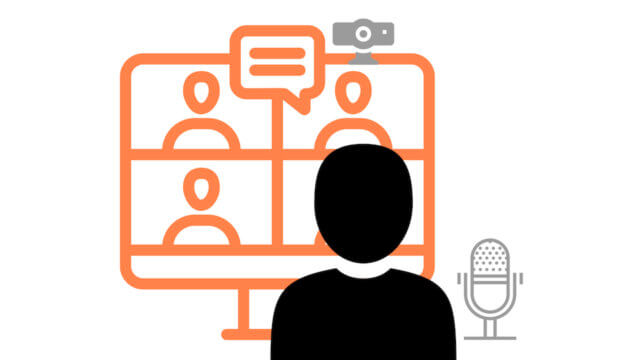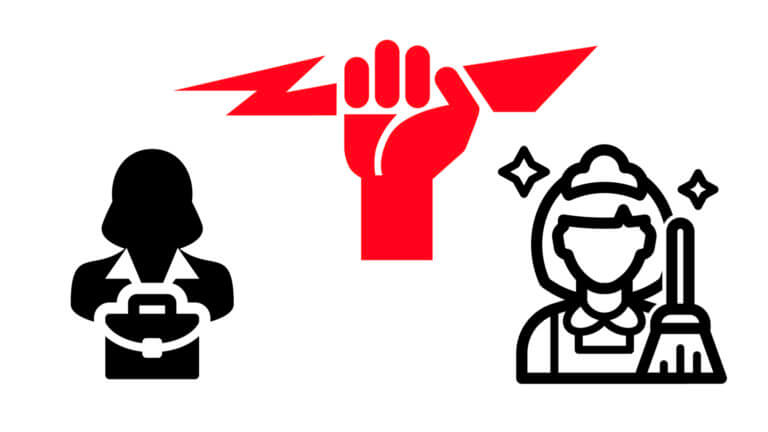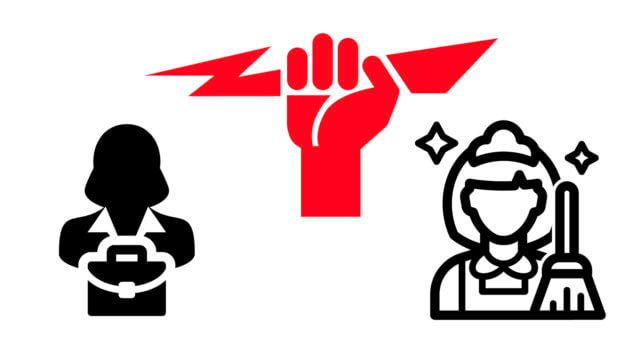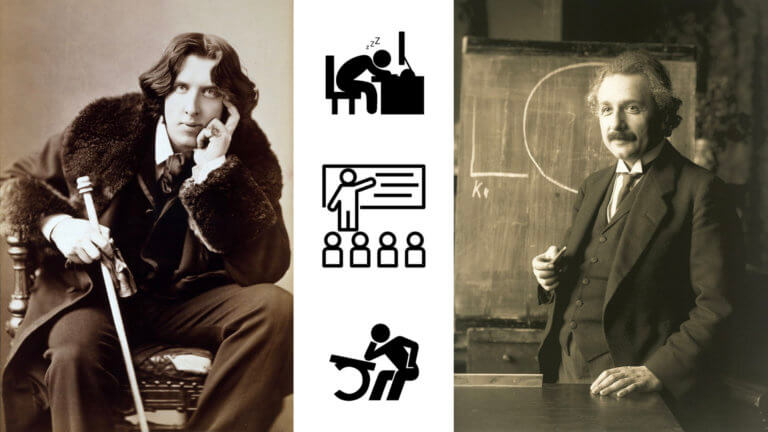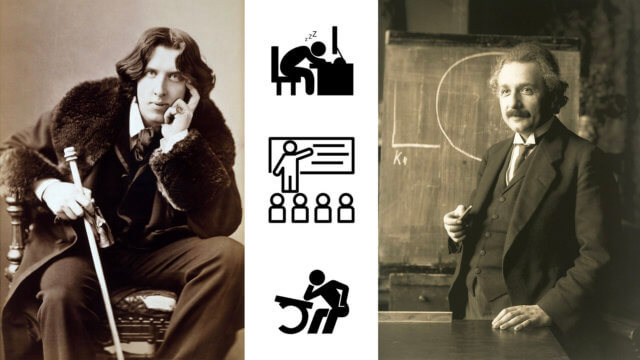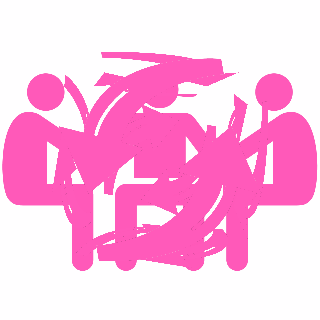 A Noun Project subscription also includes a small library of "stock" photos that I've occasionally used.
Here's a mind-blowing tool. Midjourney is an AI image creator that I am increasingly using for illustrations for my blog posts.
For example, for last week's post on my top 10 digital tools for learning in 2022, Midjourney created this image as one of four generated with the simple prompt "top 2022 tools photorealistic".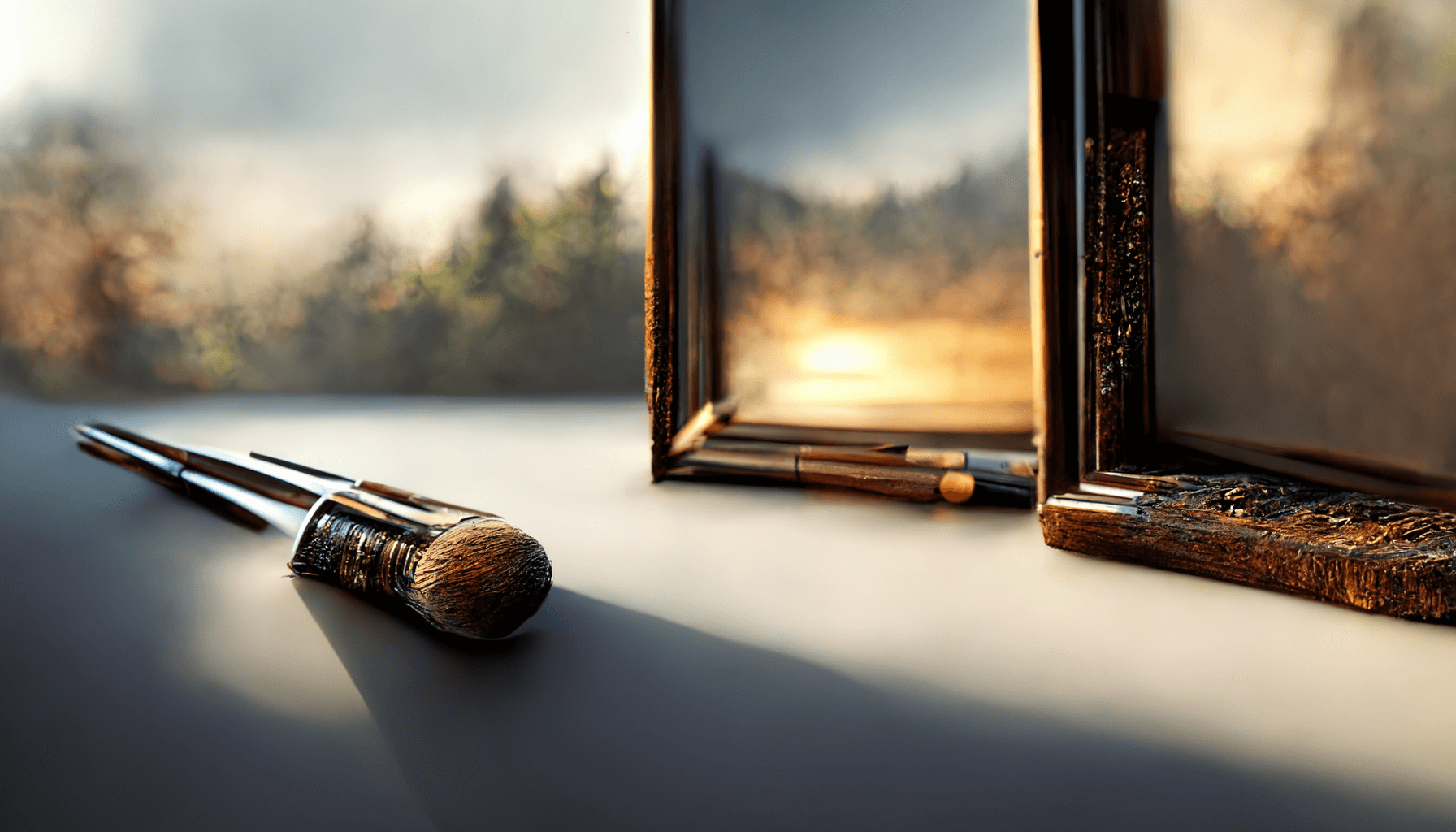 Typically, I'll use Midjourney images to build a composite illustration. Here's an example from a recent post: What meeting planners who support women's rights can do.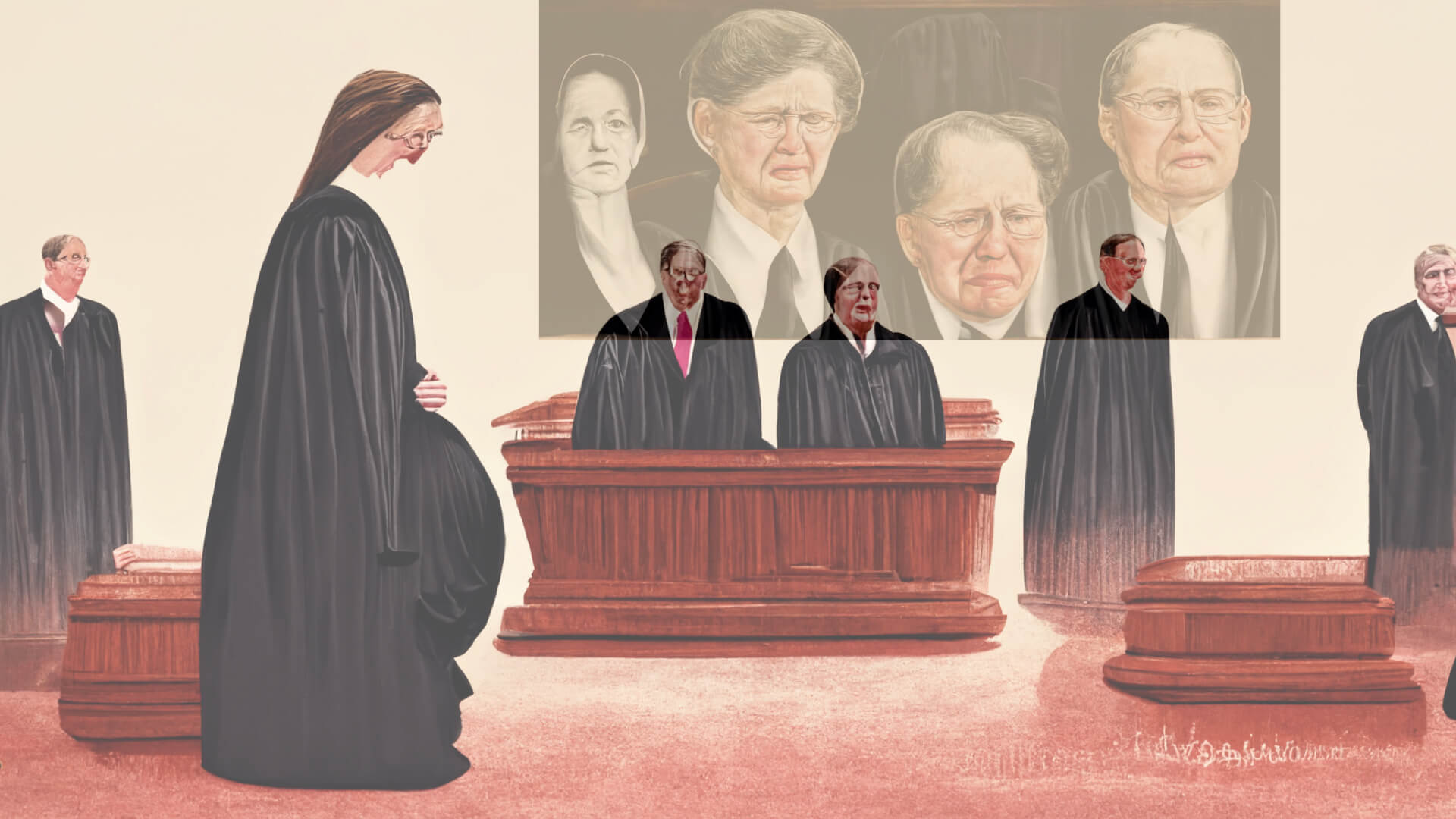 And here's an image generated from the prompt "50 people meeting" with a few copies of the CDC's digital representation of SARS-CoV-2 added at various sizes:
I should emphasize that I spent very little time creating these images. Others, with some work, have produced beautiful Midjourney images like these: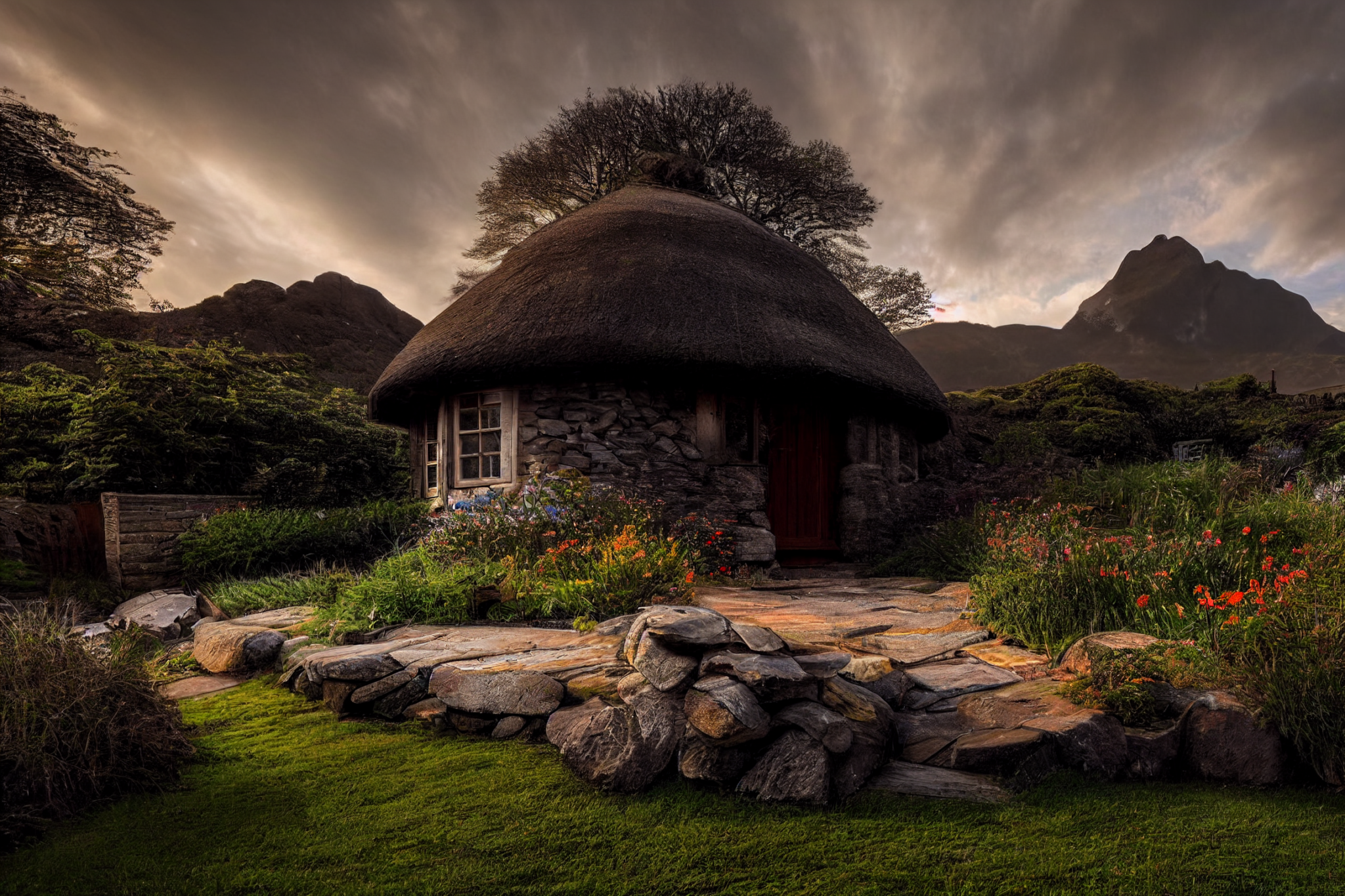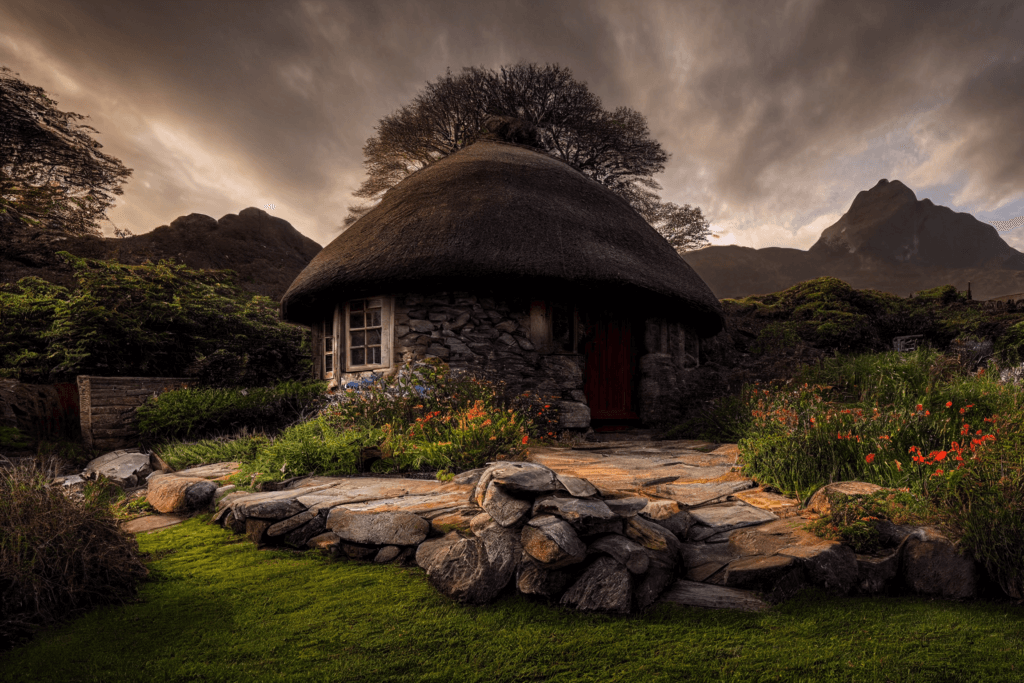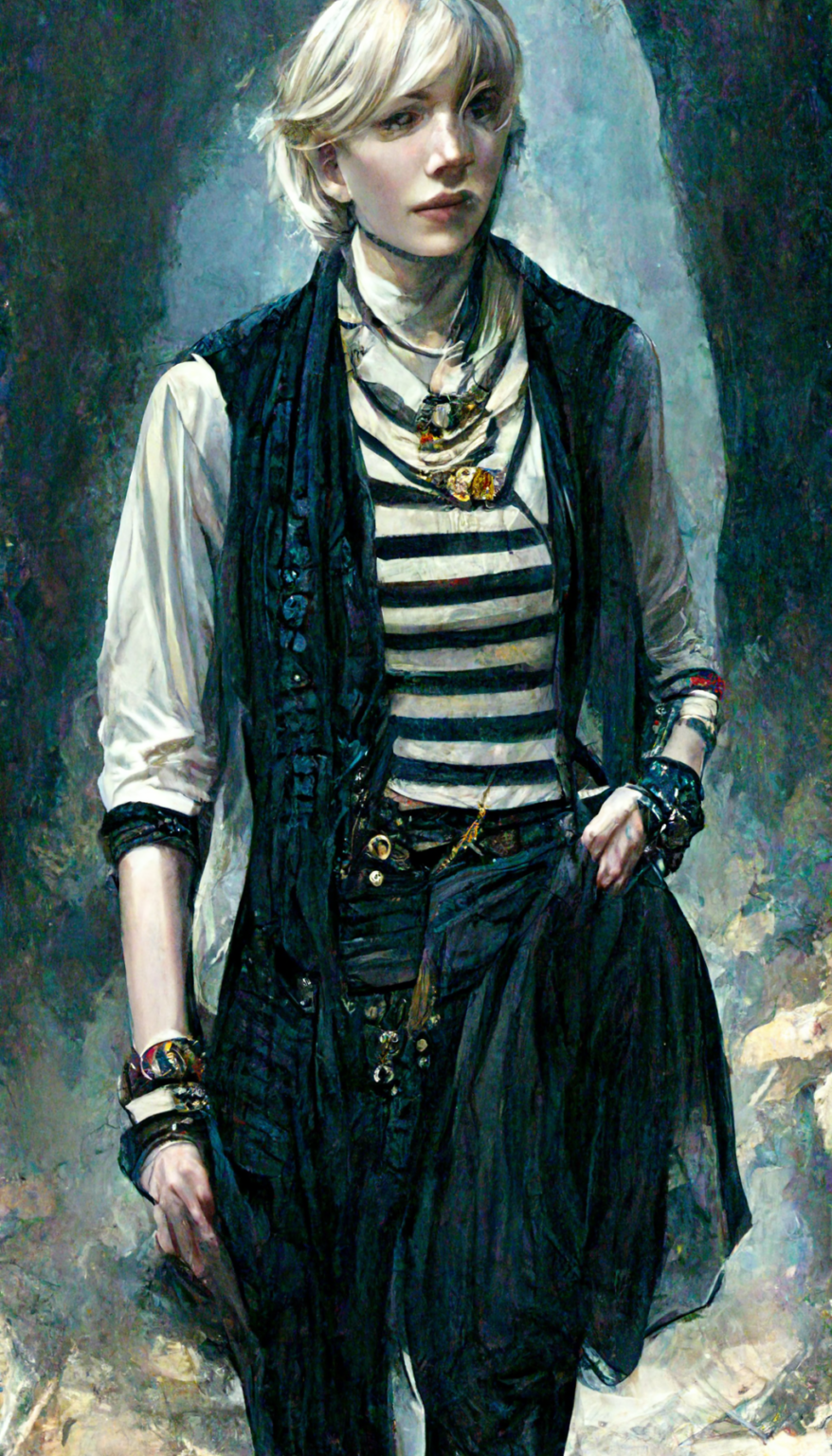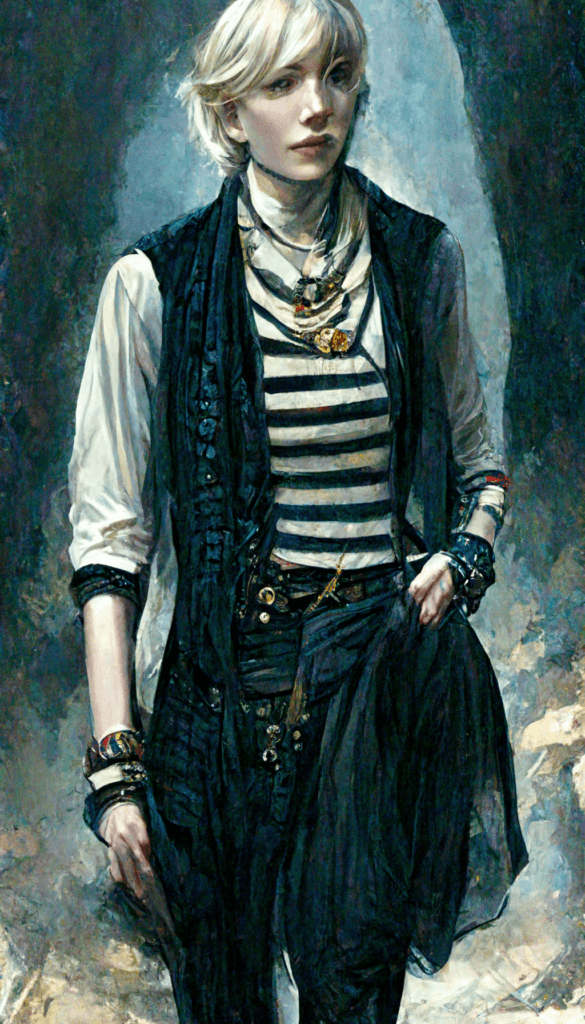 Midjourney is still in beta. (And may be for some time.) You need a (free) Discord account to use it.
Currently, you can sign up for a free trial of Midjourney at discord.gg/midjourney. Free users are restricted to a limited number of image generations. I subscribed to the Basic plan for $10/month which allows me to generate about 200 images per month, far more than I need.
I've only scratched the surface here. AI image generators like Midjourney are game-changers for the world of illustration. (Yes, there are others, like the free, ad-supported, Craiyon, but Midjourney is my favorite to date.) I strongly recommend you check out Midjourney.
SketchWow
Finally, there's SketchWow. This is a great tool, available on Mac or PC, for adding a cartoon-casual, hand-drawn look to your blog post and presentation illustrations. Think of it as a drawing program for amateur cartoonists.
A glance at some of the SketchWow starter templates will give you a sense of this tool…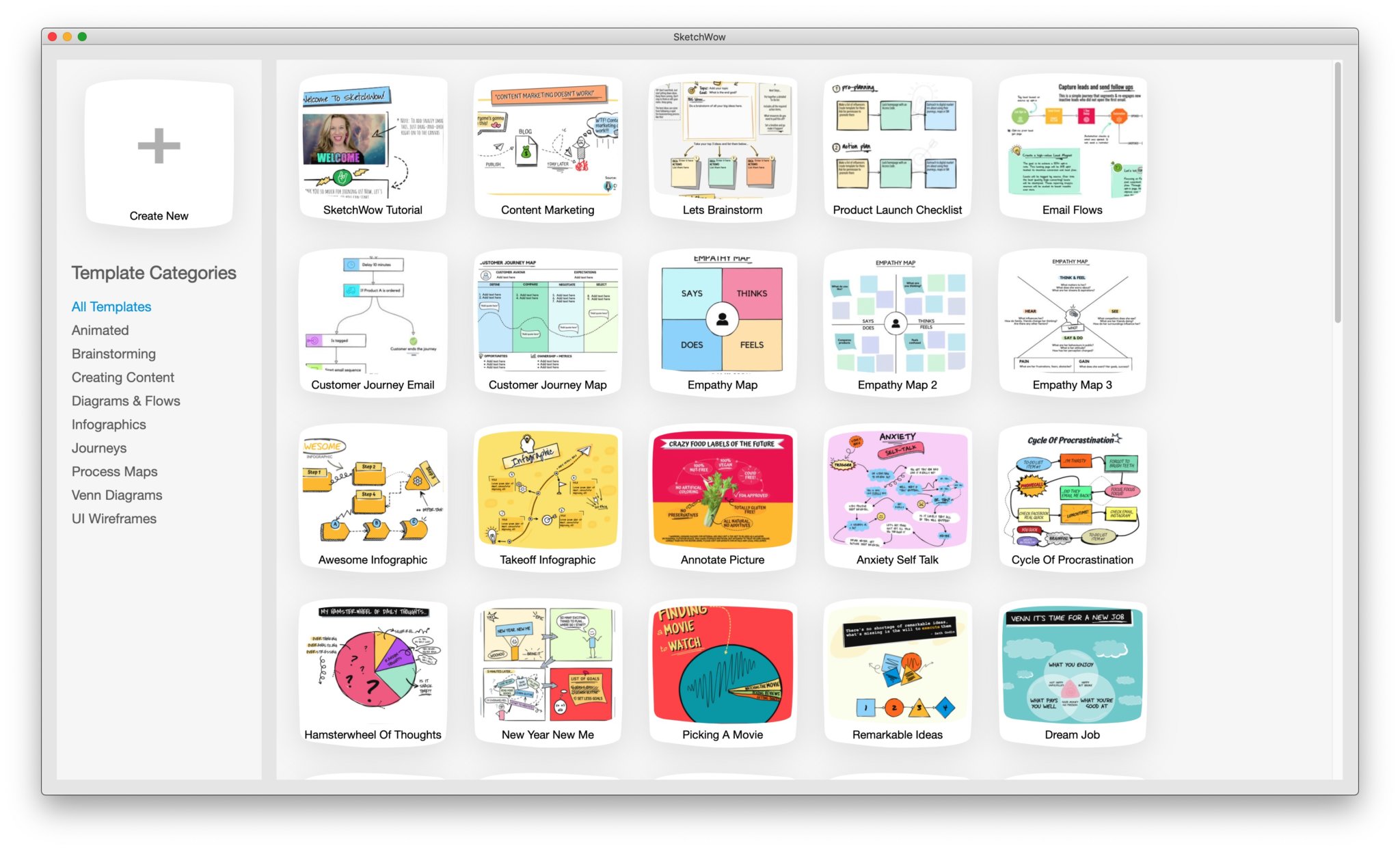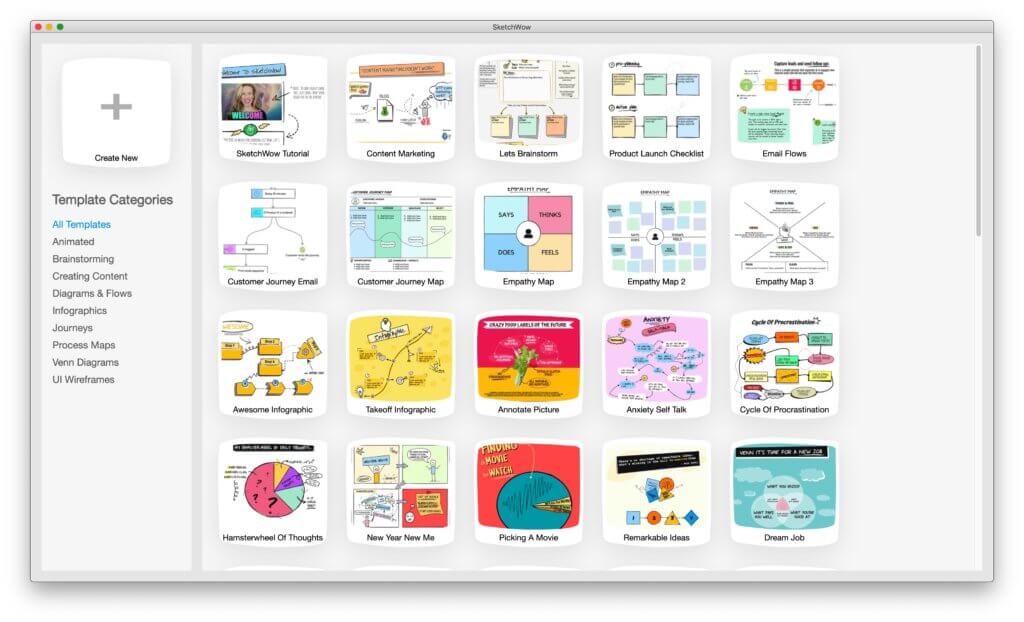 In the past, I've used OmniGraffle to create diagram-style illustrations. SketchWow has the same capabilities but produces more attractive results. You can include animated connectors and icons. SketchWow's onboarding is straightforward, the user interface is intuitive, and the online help is clear. The core menu elements are easily accessible and what you'd expect.

Here's an example of how I used SketchWow for a blog post illustration. I combined a photo image from Noun Project with speech bubbles from Sketchwow. This was all done inside SketchWow. The sizing and positioning of the speech bubbles were quick and intuitive.
Pricing for SketchWow is a little, well, sketchy. If you go to Sketchwow's website and click on Pricing, it looks as though it's a subscription product, with the basic plan costing $19/month. It's not worth quite that much money to me. However, SketchWow is currently also being sold as a one-time purchase, lifetime-updates product for $49. At that price, I recommend it!
Do you have other tools you like for blog post illustrations?
If so, please share them in the comments below!