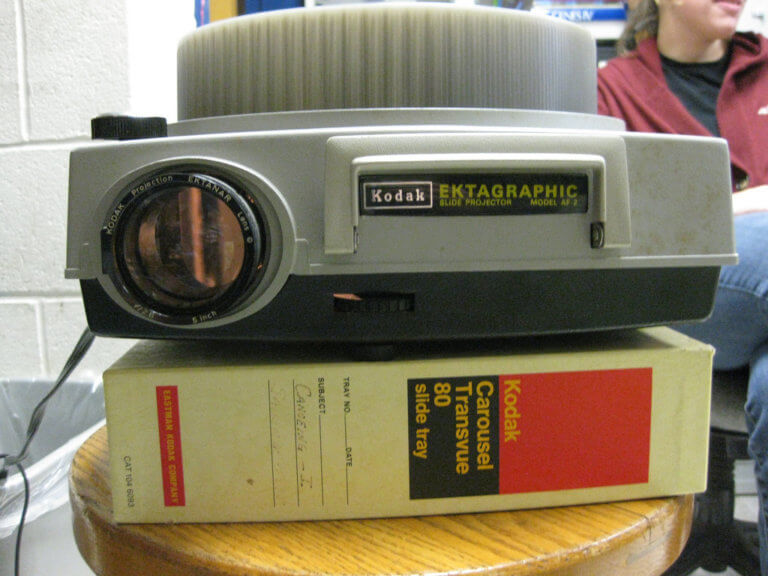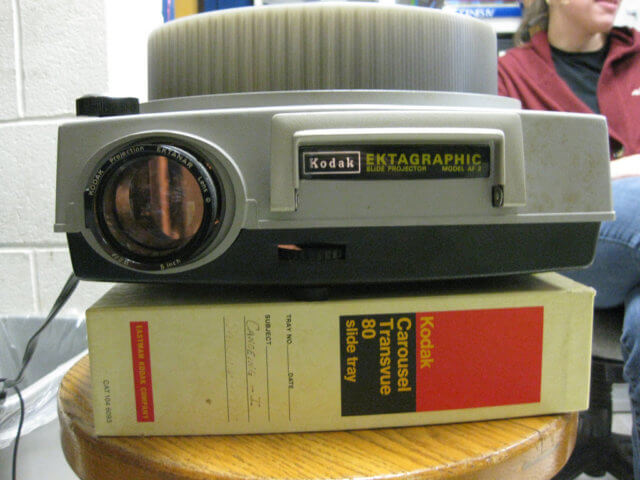 Here's a transcript of my four-minute Blink! talk Torn About Tech given on Monday, April 23, at the Green Meetings Industry Council 2012 Sustainable Meetings Conference:
"Let me make one thing clear.
I love technology!
I love my iPad, my iPhone! I love my iPod touch! (Three computers in one man purse!)
And I'm a big fan of the appropriate use of technology at events.
That people anywhere with an an internet connection can get a taste of what's happening at this conference in Montreal, Canada, without having to use significant amounts of energy and resources to travel here is a GOOD THING!
But I'm Torn About Tech at face-to-face events.
I'm Torn About Tech because technology can distract us from what I believe is the core reason for having face-to-face events.
Because we don't have to travel anymore to hear some someone speak or to obtain up-to-the-minute content.
We can get all that online.
So what is the core reason for having face-to-face events these days?
It's so we can meet, share, and learn through face-to-face personal connection and interactions.
And there's a danger, a very seductive danger that I'm certainly not immune to, of focusing on new technology, new gadgets, new apps to mediate our face-to-face experience and, in the process, ignoring much simpler non-tech ways to increase learning, connecting, and sharing at events.
An example: audience response systems, clickers, gadgets we can hand out to audience members to get responses to questions.
Great devices for anonymous polling, where no one in the room gets to find out how anyone else voted. Occasionally that's appropriate and useful.
But, come on, is this really what we want at a face-to-face event? I'd like to know how you and you and you feel about an issue, and there are a ton of low-tech/no-tech methods we can use to share that information.
We have:
hand voting
card voting
voice voting
dot voting
Roman voting
(one of my favorites) body voting aka human spectrograms
Body voting has audience members stand along a line in the room to show the agreement/disagreement gradient on an issue. You can use it to discover different viewpoints, create debates, create homogeneous or heterogeneous small discussion groups on a topic—all things that gadgets can't do.
These voting methods involve people moving about which improves learning, retention, and recall. They're free or incredibly cheap and they're a lot more fun.
Yes, there are some things that technology does better than the old ways. Having multiple session scribes live blog into a shared Google Doc projected on a big screen is much better than scribes taking notes on yellow pads or flip charts.
But let's not fall into the trap of believing that new technology is the only way to improve events.
Very often we can simply use different human process to greatly improve learning, connection, and fun at our events.
That's why I'm Torn About Technology.
Thank you very much."