Last Saturday, the ashes of my wife's beloved Tai Chi teacher were interred in our tiny town cemetery. People came from all over the world to celebrate her life, but some could not make the journey. Could I help distant friends and students in the United States, New Zealand, and Germany to connect in some way with the ceremony? To facilitate connection between those present and those far away?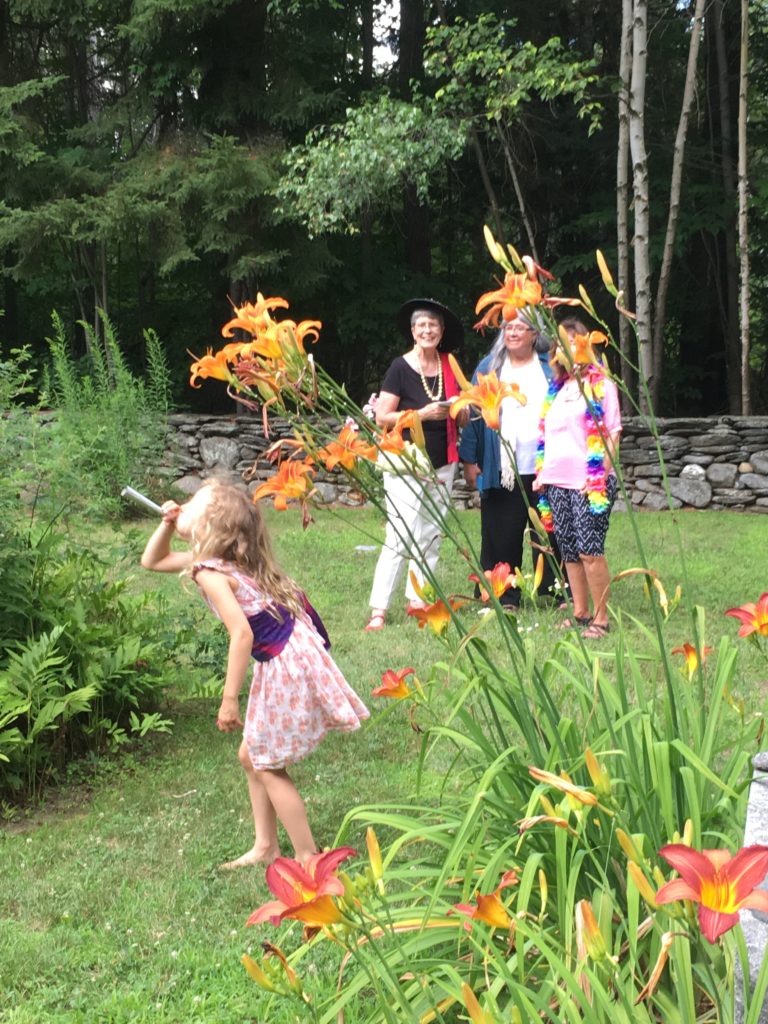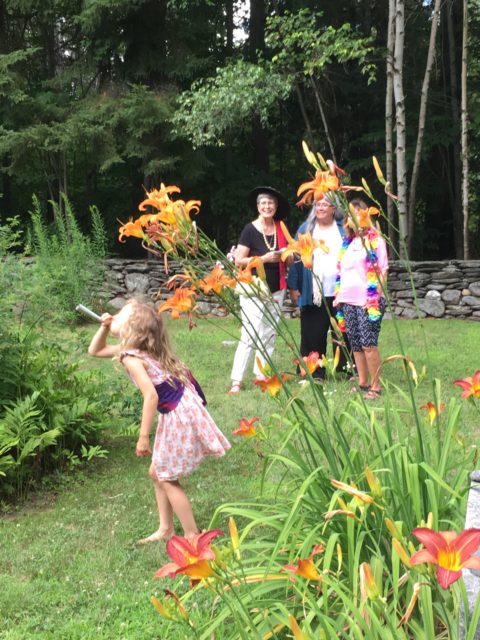 Well, my mission is to facilitate connection between people, so I said "yes".
A quick trip to the cemetery established that a weak cellular data signal was available on site. After obtaining permission from the family I set up a Zoom streaming meeting for the group, and arrived on the day with a simple iPhone setup.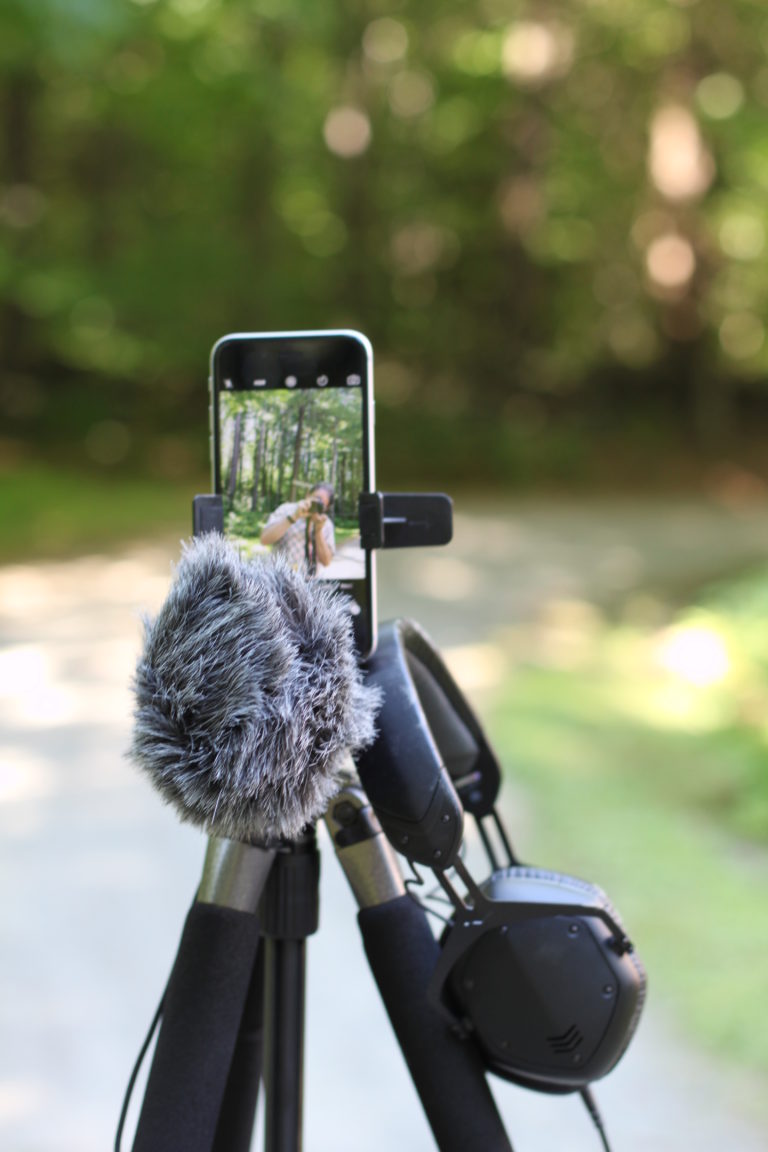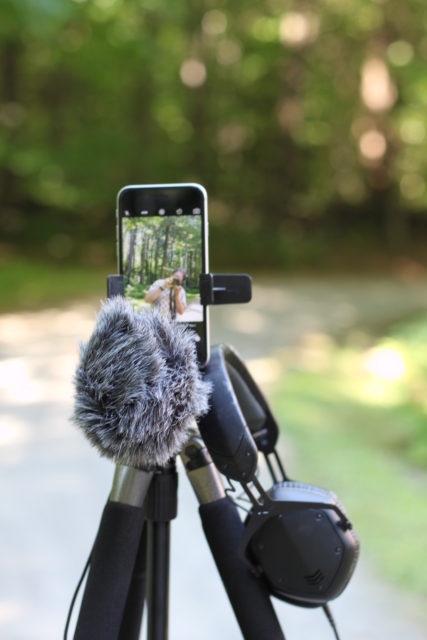 For some reason (perhaps the weak cellular data strength?) Zoom was not able to stream much of my audio. But the iPhone video was quite good, and I could easily hear the viewers' comments. During the ceremony, I loved the group's delight at various points; they were so happy they could experience something of what was going on.
The service moved me. It included raucous opening and closing parades with noisemakers around the cemetery, poetry, and a beautiful Double Fan Form performed by the Tai Chi group. Although I am a fan of low-tech and no-tech solutions at events, sometimes hi-tech is the only way to facilitate important connections under circumstances like these. I am grateful to be able to bring people who are far away into the heart of what is happening.