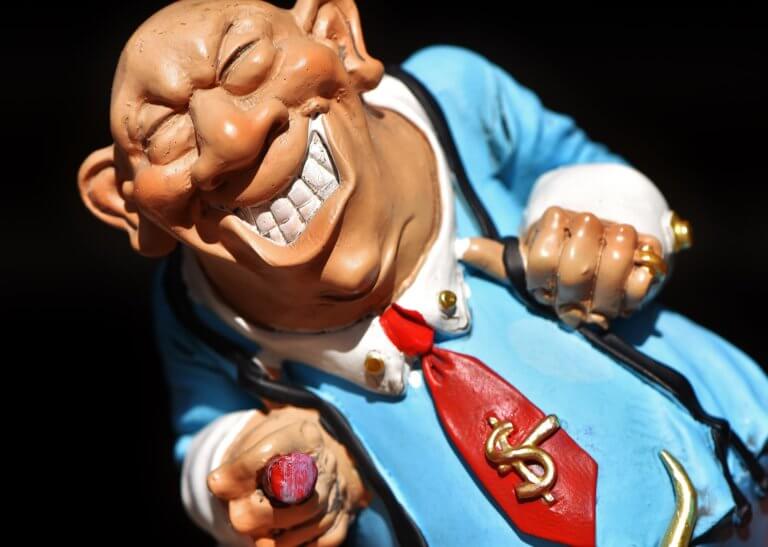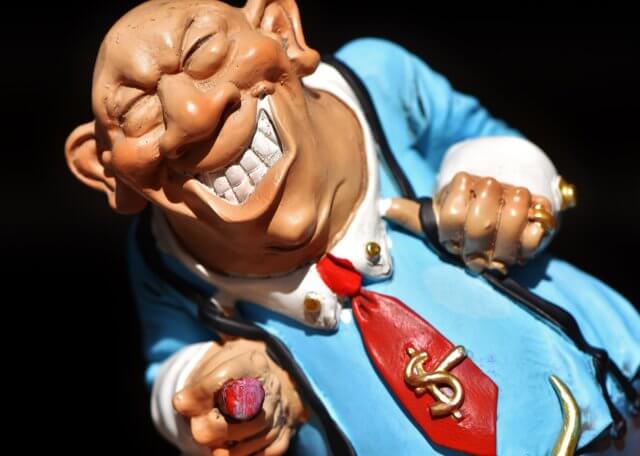 Is it OK for a U.S. 501(c)(3) non-profit association to make large profits, pay its four top executives well over $1M per year, and yet do little for its members?
In an astonishing article, Professor Dorothy Vera Margaret Bishop, FRS FBA FMedSci, who is Professor of Developmental Neuropsychology and Wellcome Trust Principal Research Fellow in the Department of Experimental Psychology at the University of Oxford shares an example of an association that's guilty of all of the above.
"The Society for Neuroscience (SfN) makes humongous amounts of money from its journal and meetings, but spends very little on helping its members, while treating overseas researchers with indifference bordering on disdain."
—Dorothy Vera Margaret Bishop, Has the Society for Neuroscience lost its way?
Why the SfN lost its way
Bishop's article gives the financial details, also available from the association's 2016 (latest) IRS Form 990. To summarize, the Society for Neuroscience:
Read the rest of this entry »