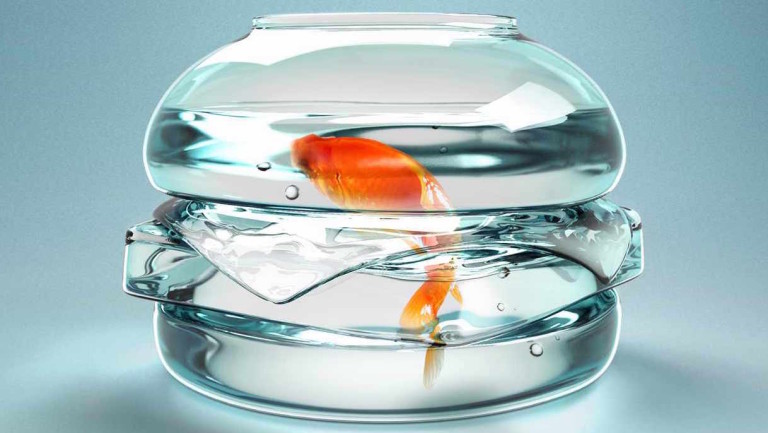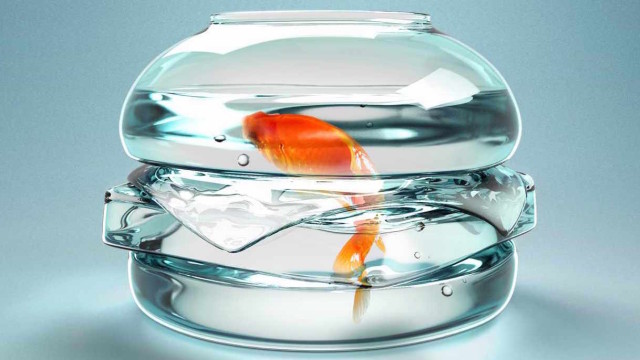 Ten minutes after I'd finished facilitating a large national association meeting hour-long discussion on solutions for a persistent industry problem, the conference education director walked in. His jaw dropped. "The attendees are still here talking to each other! That never happens!" he exclaimed.
Well it happened this time. Many small groups had formed and people were chatting energetically. Business cards were being swapped. When I left to catch my flight home twenty minutes later, conversations were still going on all around the room.
How did I build and support this level of interaction and engagement?
Read the rest of this entry »