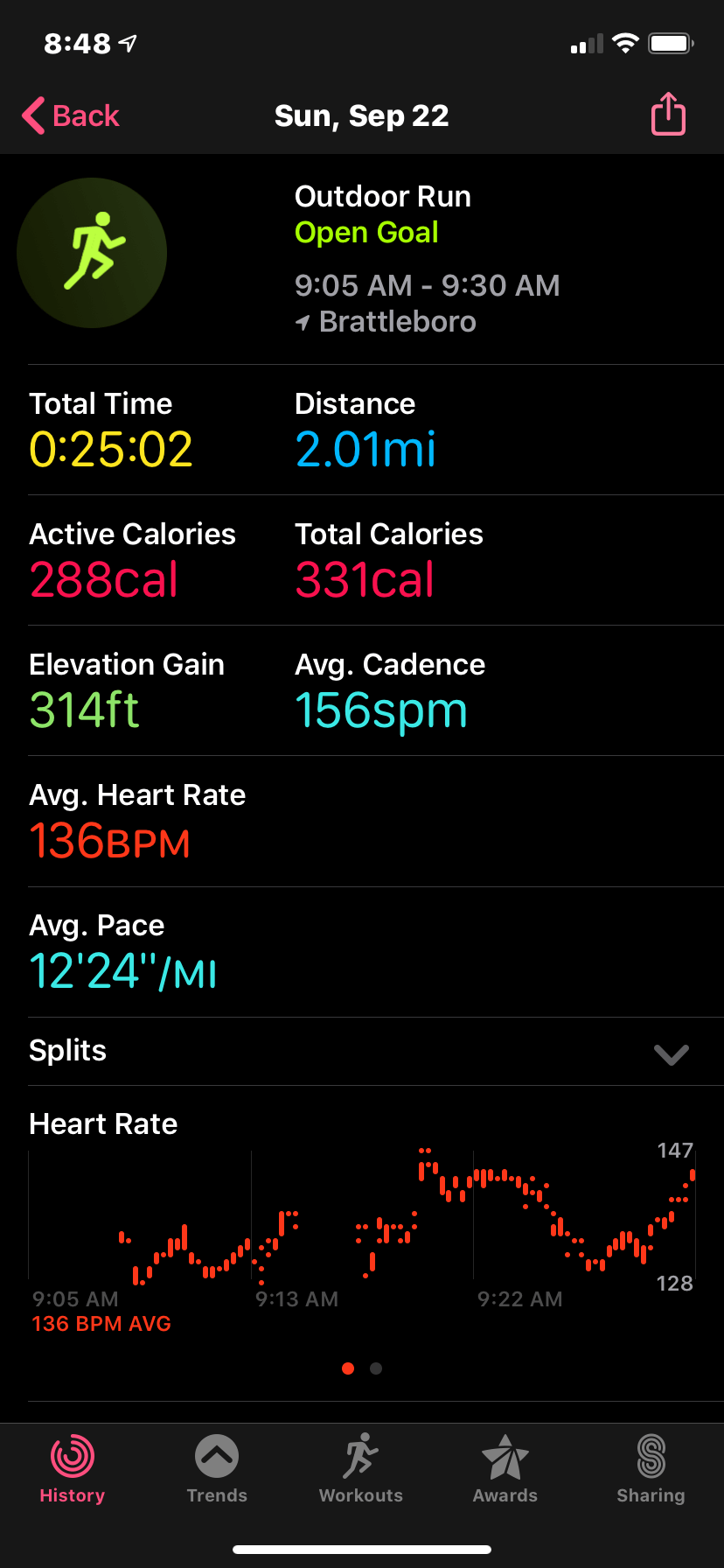 Fix Apple Watch heart rate monitor!
About six months ago I noticed that my Apple Watch wasn't consistently reading my heart rate during running workouts. The watch started displaying "measuring" my heartbeat for minutes (see Figure 1), especially at the beginning of a run. Sometimes the heart rate monitor stopped working to such an extent that I couldn't even get a few readings during a 25-minute run (see Figure 2). I love my Apple Watch but it was time to fix my Apple Watch heart rate monitor.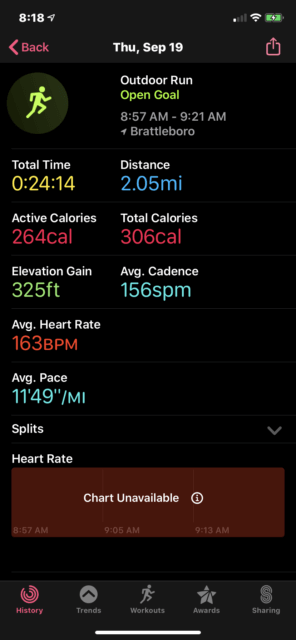 After doing some research, here's what I've curated from various internet sources, summarized in one convenient place.
Read the rest of this entry »