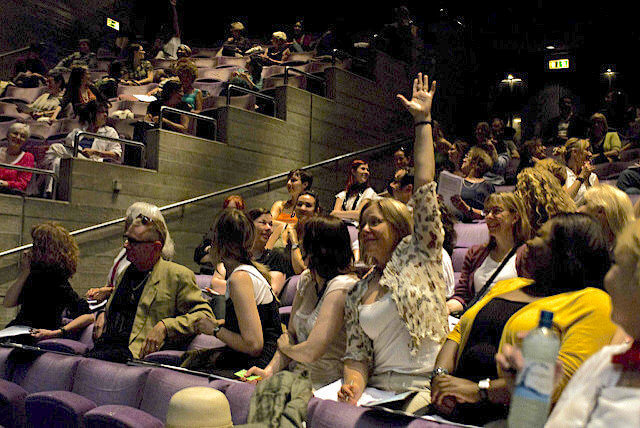 How often have you heard "Any questions?" at the end of a conference session?
Hands rise, and the presenter picks an audience member who asks a question. The presenter answers the question and picks another questioner. The process continues for a few minutes.
Simple enough. We've been using this Q&A format for centuries.
But can we improve it?
Read the rest of this entry »