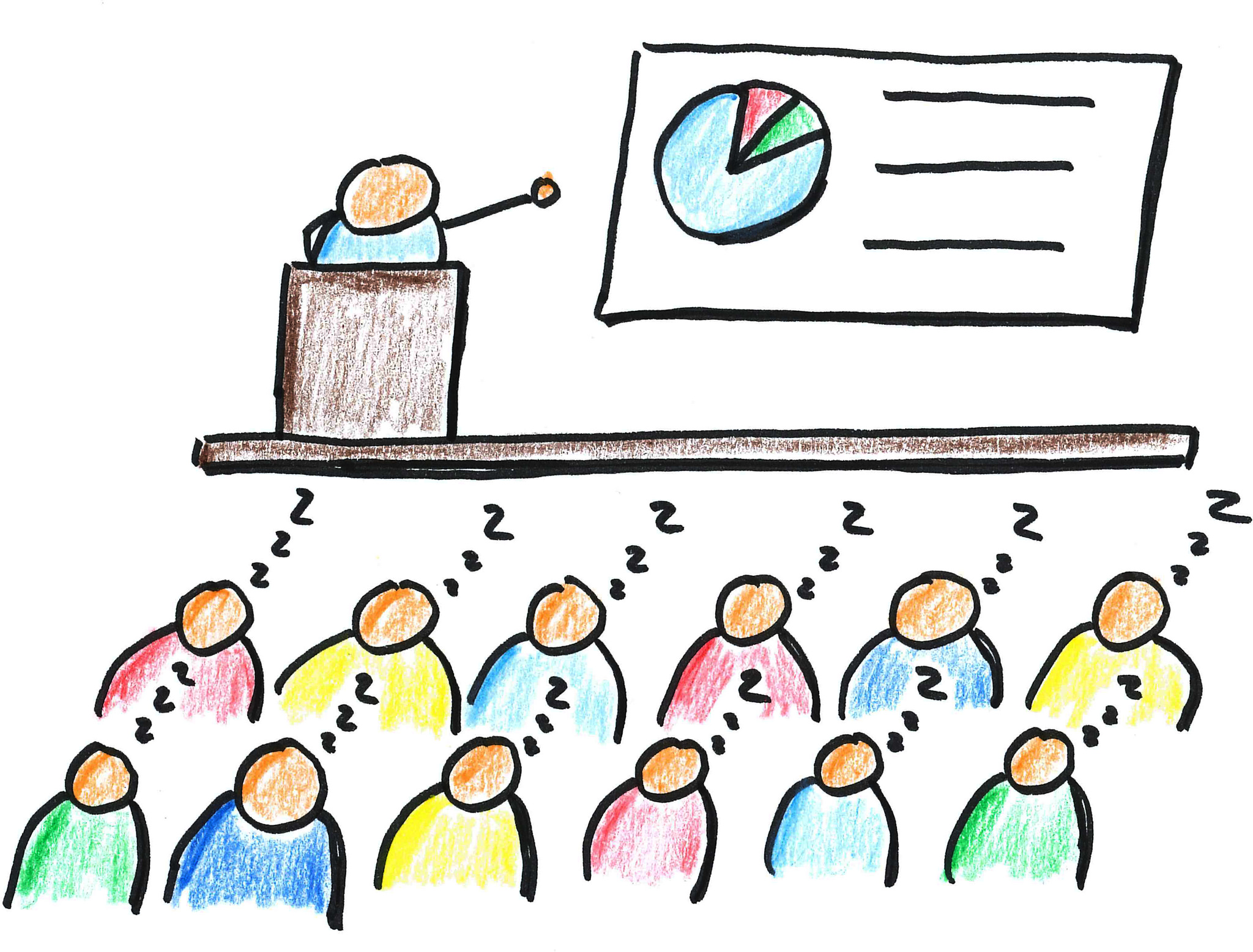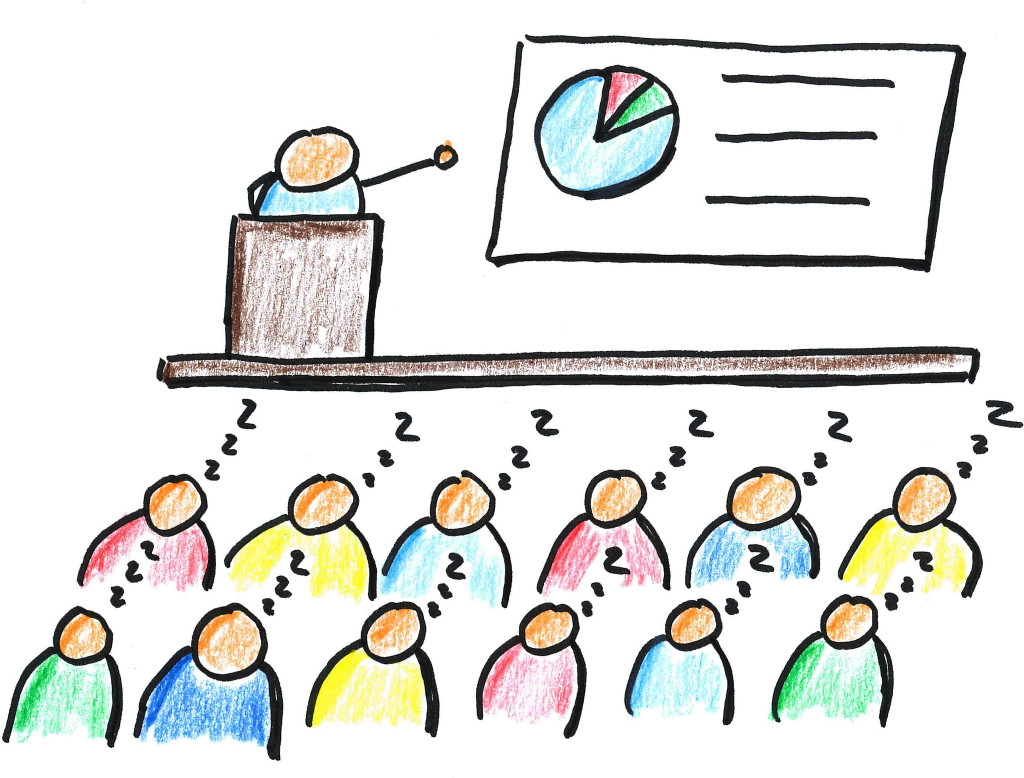 "Part of the art of making change happen is seeing which cultural tropes are past their prime and having the guts to invent new ones."
—Seth Godin, Skinny, sad and pale
It took hundreds of years before standard medieval medical practices like blood-letting, exorcism of devils, spells, incantations, and a proscription of bathing were replaced by modern medicine.
Conference programming consisting of one person lecturing at many has been our standard meeting model for hundreds of years. One day I think we will look back on this tradition and marvel about how we could believe for so long that it was the best thing to do at meetings.
Read the rest of this entry »