Is "learning" a dirty word to management?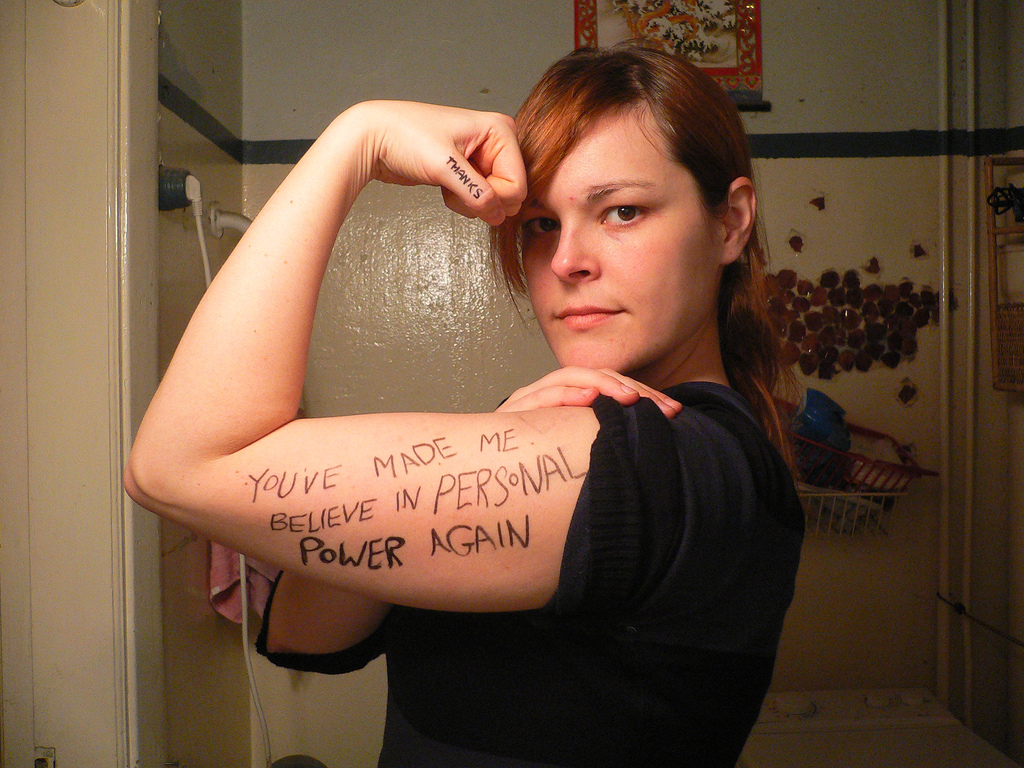 I rarely use the word learning these days. Business managers hear learning and think schooling and don't want to invest a dime in it. I'm tired of having doors slammed in my face, so I now talk about Working Smarter. I've yet to meet a manager who didn't want her organization to work smarter (even though learning is a major component of doing so).
—Bringing Informal Learning Up To Date, by Jay Cross
Given Jay's experience it surprises me how often people ask me how to justify attending participant-driven conferences that don't have a nice neat program of sessions to show to the "I-decide-whether-you-go" boss. I'd like to think that managers are able to:
trust their employees possess the inclination and ability to learn what they need to know to do their job better.
be enthusiastic about conferences that effectively leverage the combined knowledge and experience of all participants rather than that of a few "experts".
Sadly, it's clear that many managers see learning as a dirty word however their minds define it: whether as schooling/training or as just-in-time, focused, relevant peer learning. Having to recast "learning" into "Working Smarter" to get management on board reveals management with a fundamental misunderstanding of modern business realities.
The industrial age, when employees trained in a static skill set generated long term returns, is over. Management needs to embrace this simple truth. Continuous, self-directed learning in all its forms—experiential, social, and formal—is key to sustained business success today. To paraphrase Derek Bok: if you think learning is dirty, try ignorance.
Have you experienced push-back from management when you're making a case for learning? Do tell!
Photo attribution: Flickr user happeningfish