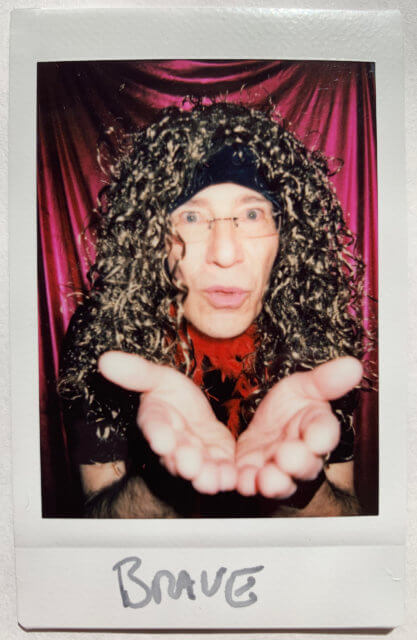 The past
It's been a long journey becoming brave.
Fifty years ago, I was a teenager who, after a single embarrassing moment, gave up dancing in public. For forty years.
Twenty-five years ago I was a college professor who spent hours preparing classes, fearful that students would ask me a question I couldn't answer. And when I started convening and speaking at conferences I was scared of being "on stage", even in front of small audiences.
Read the rest of this entry »