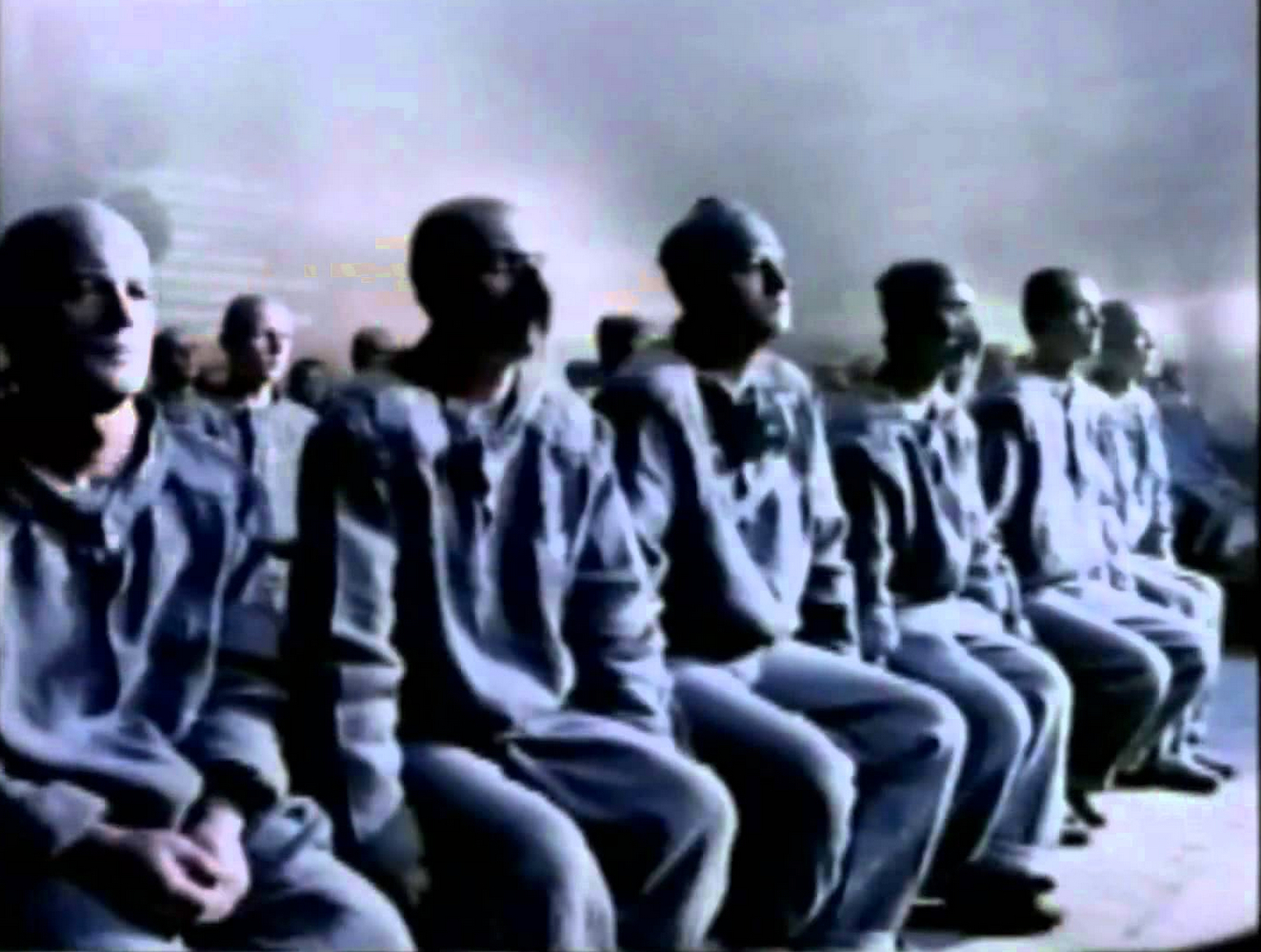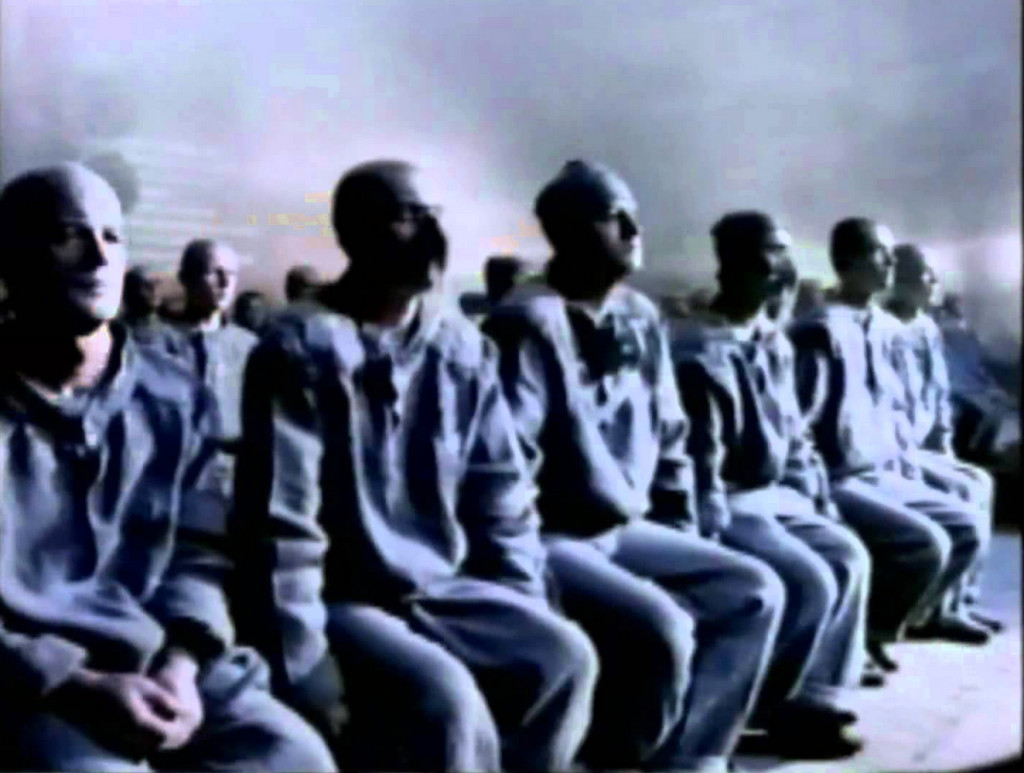 "Things are the way they are because they got that way."
—Quip attributed to Kenneth Boulding
The hundreds-of-years-dominant paradigm for sessions, conferences, and meetings is broadcast: most of the time, one person presents and everyone else listens and watches. Why?
I think there are two principal historic reasons: one shaped by technology, the other by culture.
How technology shapes our system of education
Perhaps you're thinking: Technology? Isn't technology a relatively recent development? How could technology have influenced how we learnt hundreds of years ago?
Read the rest of this entry »