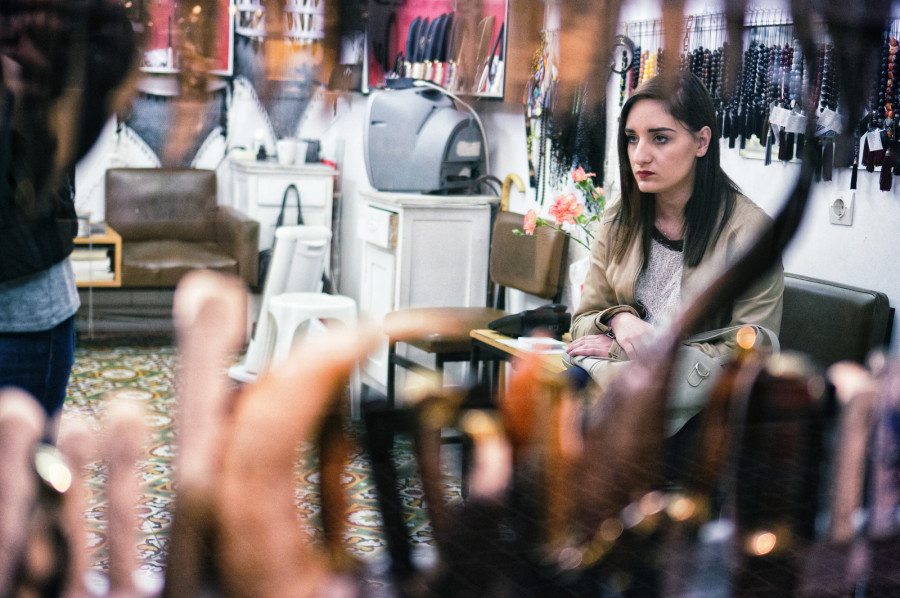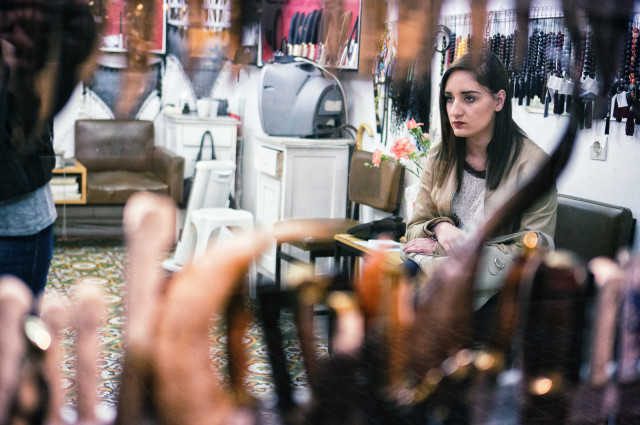 1969
I am a nineteen year old college student, talking with friends in my 500 year old room above the entrance to Merton College, Oxford. The world up to this point has been a fascinating place, full of interesting things to learn, and new experiences to have. But today, something feels different.
"I'm bored," I announce.
Cathy, a first-year history student from St. Hilda's, looks at me.
"I think boredom is just a state of mind," she says.
And, immediately, I know she's right.
Read the rest of this entry »