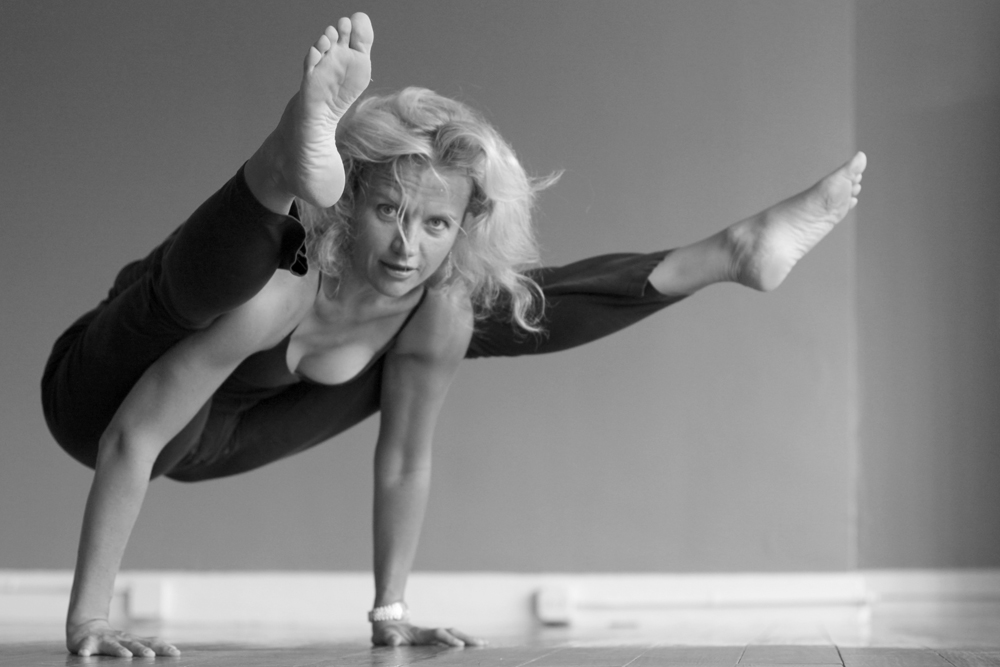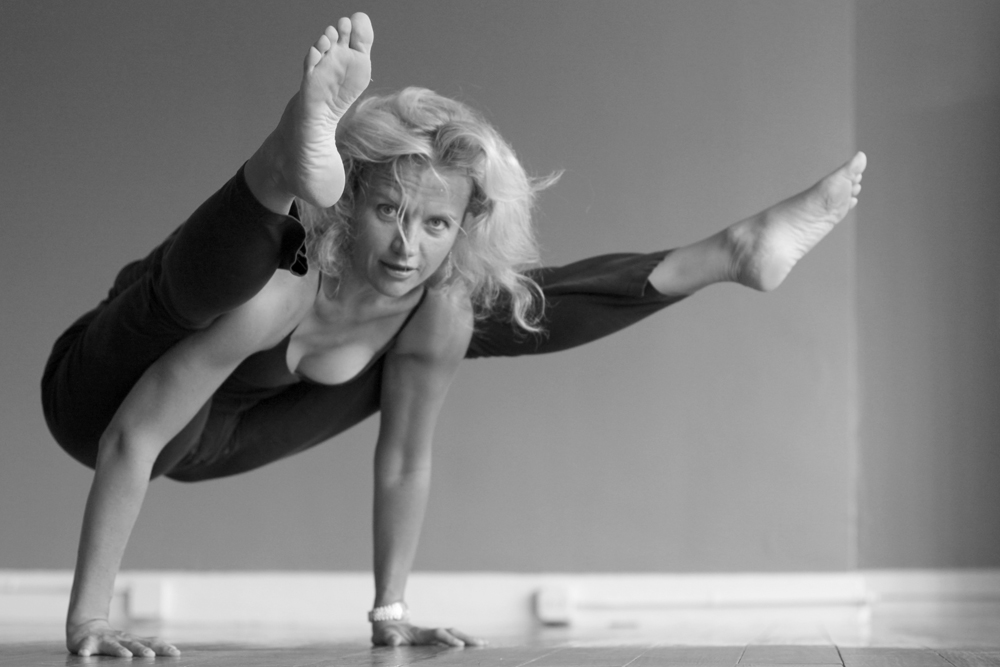 We are informed about conferences by email, we arrive by airplane, and we gaze at fancy PowerPoint presentations, but, year after year, over a hundred million people experience a conference process that has changed very little since the 17th century.
—Conferences That Work: Creating Events That People Love
We need to make our conferences flexible. We need an exercise program for our events. Why? Here are three reasons.

Read the rest of this entry »